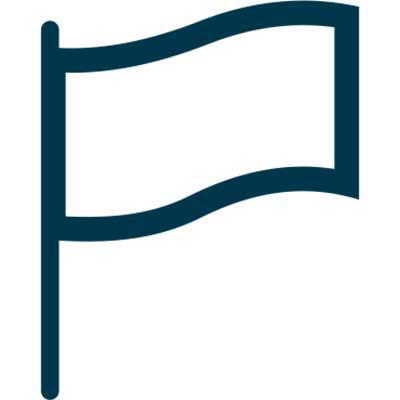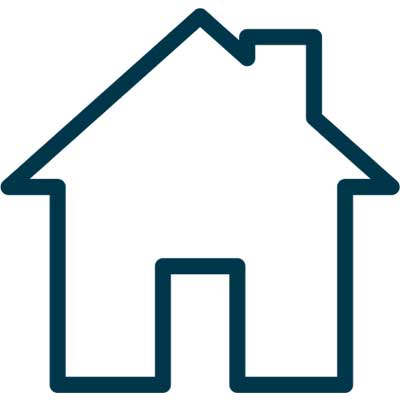 MORE THAN 8 MILLION HOMES DESIGNED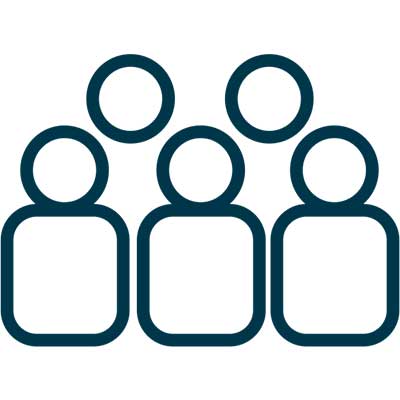 Among other activities in this area, our company has specialized in the deployment of FTTH (fiber to the Home) networks, with a team made up of more than 150 technicians who work on projects developed for the main players in the sector.
Electricity and Efficiency
In the area of ​​Electrical Engineering and Efficiency, a team of more than 30 technicians with proven experience in the field of infrastructure design for the generation, distribution and consumption of energy is made available to our clients.
Building and
Arquitecture
GABITEL INGENIEROS was born in 2005, as a continuation of the previous GTT denomination founded in 2001, and currently has a workforce of more than 200 workers, of which approximately 75% have degrees in different fields of engineering, and has with projects in 8 countries.
Our commitment to continuous improvement has led us to be in possession since 2010 of the certifications in the ISO 9001: 2015, ISO 14001: 2015 and OHSAS 18001: 2007 standards, thus guaranteeing the quality of our services, the respect to the environment and the safety of our workers.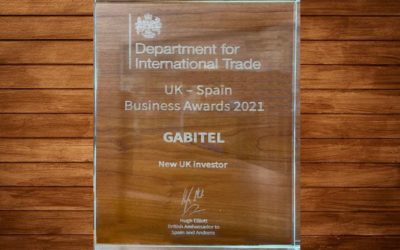 British Embassy in Madrid awards Gabitel international  expansion. British Embassy in Spain has honoured Gabitel with the "new UK investor" award for its exceptional expansion…
read more