From our R&D&I department we are developing solutions that provide a value added to GABITEL INGENIEROS' traditional activities.  In this sense, we are opting for new projects with diverse objectives such as:  improving safety, increasing productivity, providing our clients with cost and project control tools, among others.
Our QR VIDA system allows any mobile phone user with a QR reader app to access data for a person during emergency situations or in case of an accident. This way, both emergency crews and users who are helping can get instant access to information that can save a person's life such as blood type, medical history, allergies, emergency contacts, among others.

+ info:  www.qrvida.com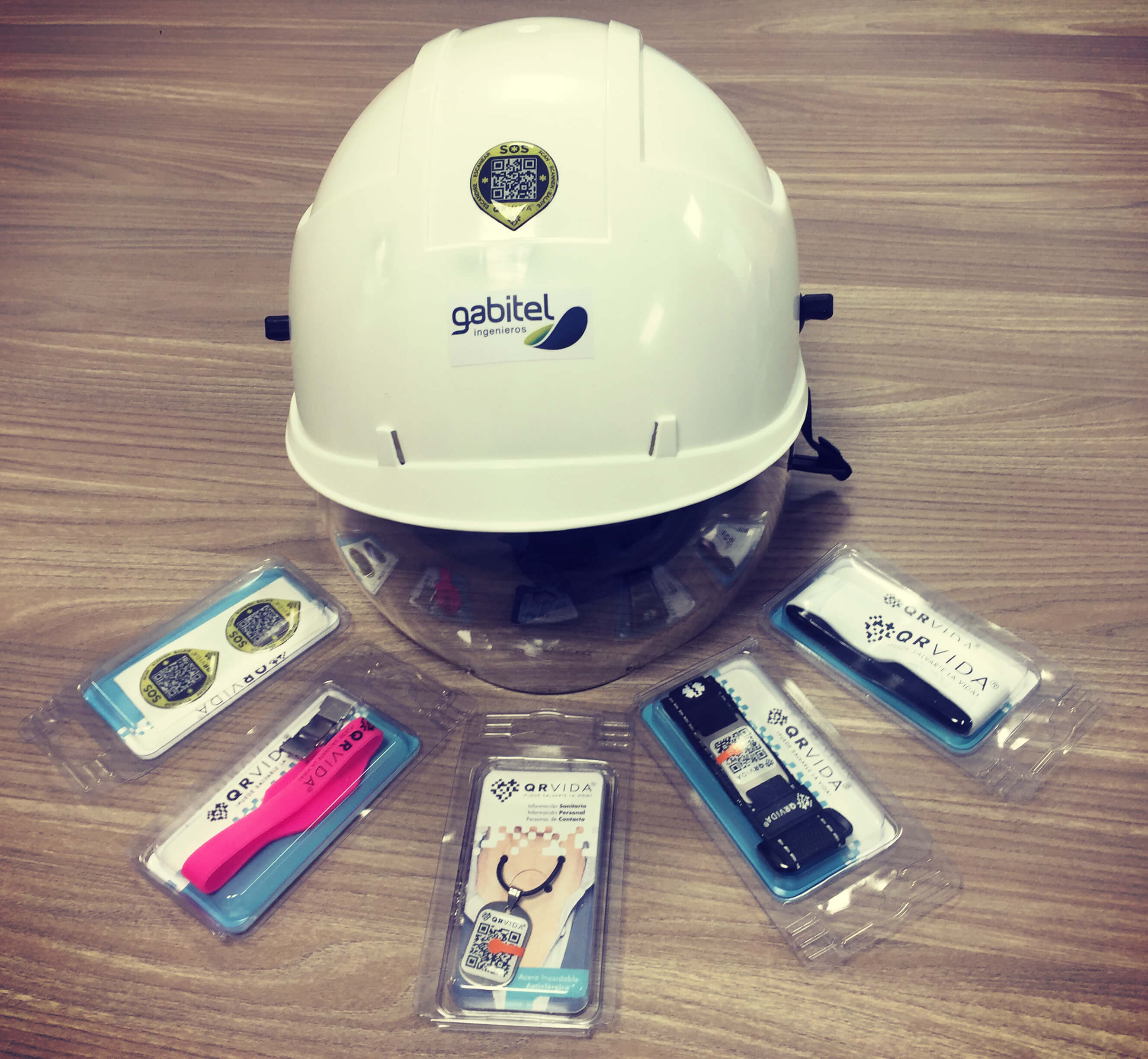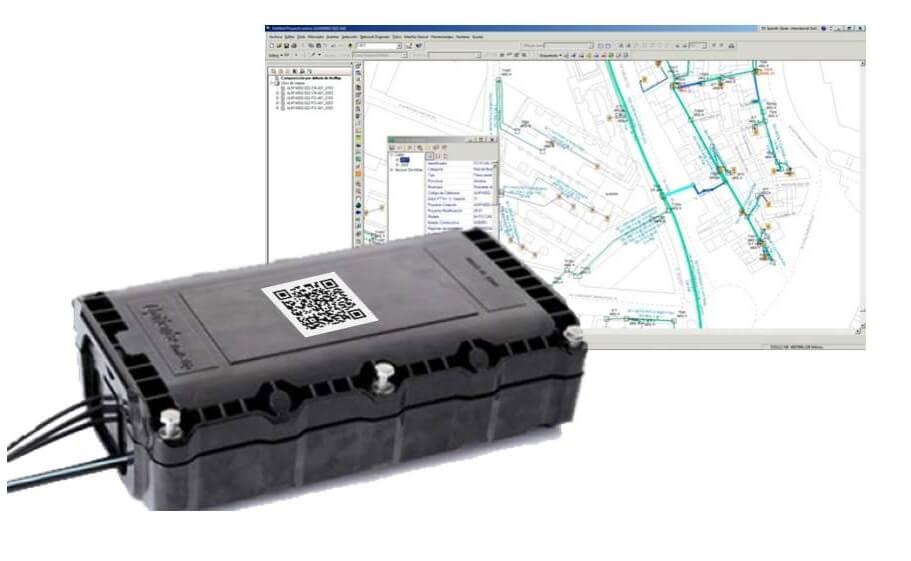 QR Code App and other wireless technologies for the industrial sector
In the industrial area, we are applying QR technology in conjunction with other wireless technologies such as NFC and Bluetooth 4.0 for multiple applications such as:

Network element ID (linked to GIS platforms)
Critical center access control
Warehouse control
One of the main projects our company is working on is the use of mobile apps for those projects that require onsite data collection.  In this sense, we have developed apps for tablets and mobile phones for tasks such as:

Onsite data collection for

FTTH design

Element inventory for energy audits
Safety inspections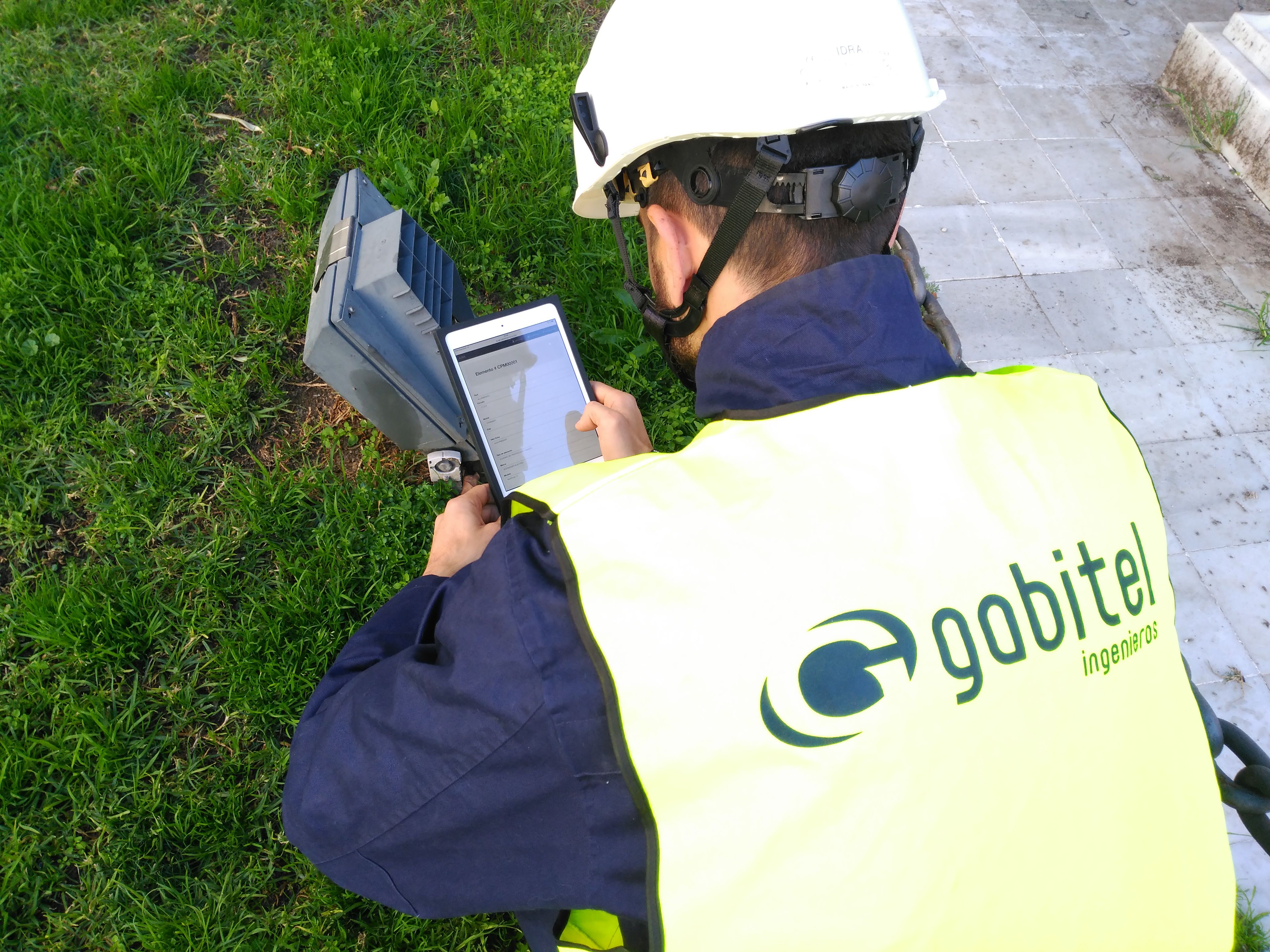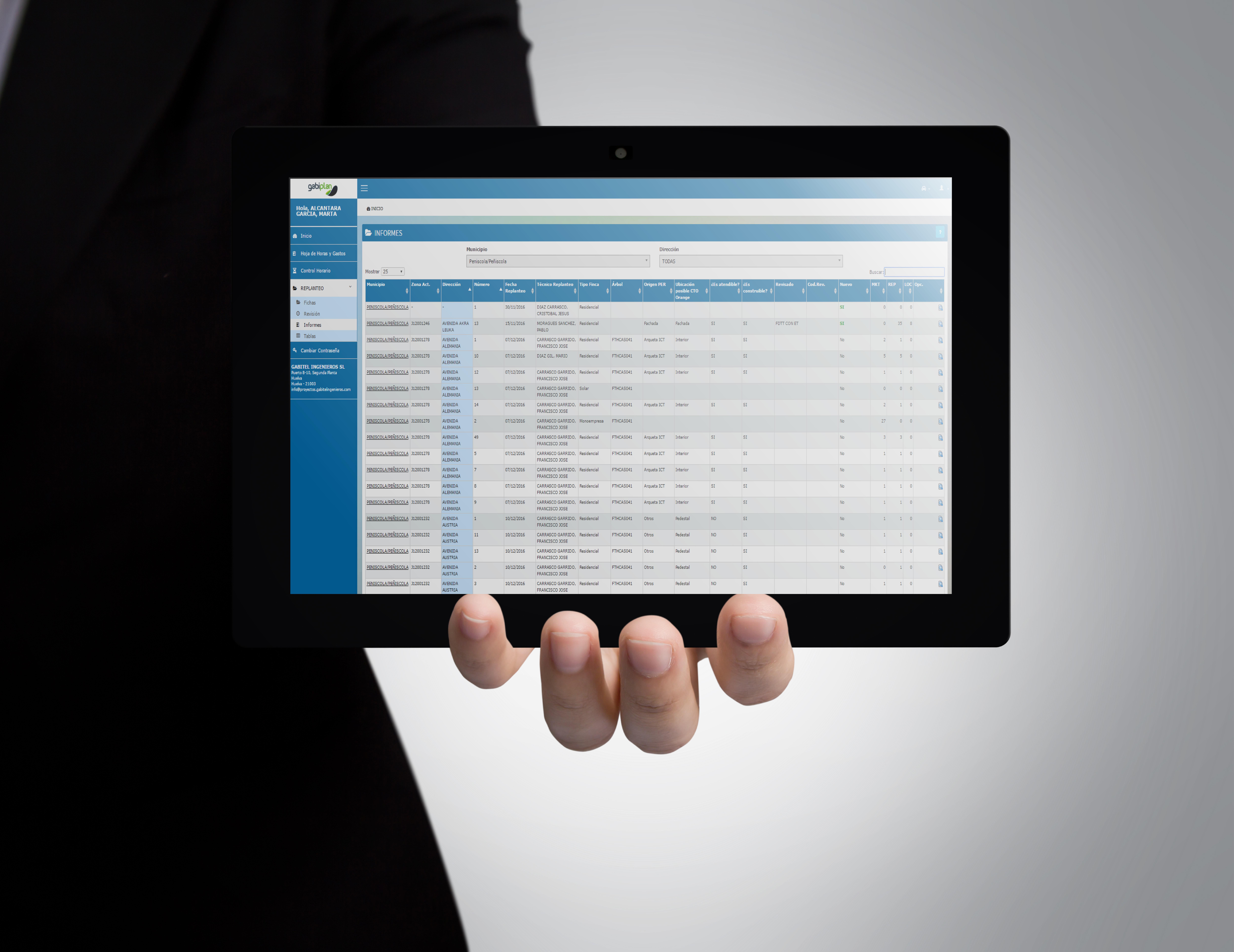 Project follow-up and control
Every project we develop is accessible to our clients in real time through our GABIPLAN app.  This app enables them to check the status of their project at any time, including follow-up reports, financial information, etc.

Similarly, our DOCUAGRO app enables us to simplify document control for environmental requirements at agricultural farms and specific projects.