GABITEL was founded in 2001 by Gonzalo Leandro (1975-2019), Telecommunications Engineer and entrepreneur by vocation. In just a few years, GABITEL became one of the leading engineering services companies in Spain in the Telecommunications and Energy sectors. Today, GABITEL has more than 200 employees, 75% of whom are university graduates in different fields of engineering. Our vocation for growth and service to our clients has led us in recent years to expand not only geographically, but also to other fields of knowledge such as agri-food engineering, architecture and software design.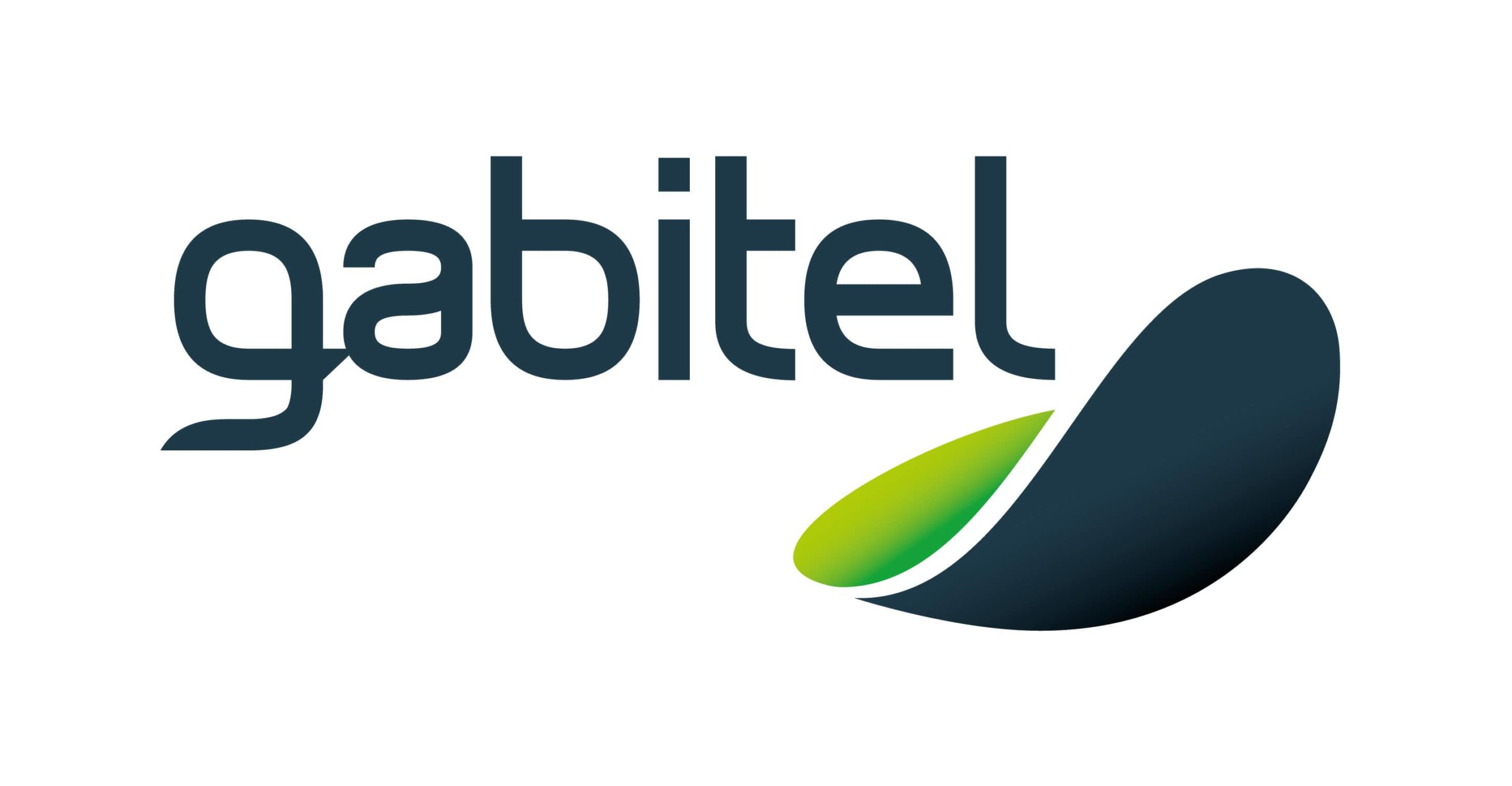 Our mission is to continue to add value to our customers, our employees and society by offering a quality, specialised, friendly, human and committed service.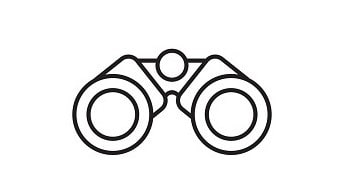 Our vision is to become an international company providing high value-added engineering and consultancy services in our fields of expertise. To date, GABITEL has developed projects in 12 countries and generates more than 20% of its revenues abroad. In this sense, during 2020 we have established a subsidiary company in the United Kingdom (Gabitel Solutions Ltd.) and we are planning to open subsidiaries in Germany and Latam in the near future.
The fundamental principle on which all decisions taken at GABITEL are based is to guarantee the Safety and Welfare of our workers. Around this central pillar, the rest of the company's principles are based, such as: customer satisfaction, compliance with the law, honesty, promotion of equality, respect for the environment, solidarity and Corporate Social Responsibility.