GABITEL INGENIEROS bases its success on the promotion of creativity, our staff's expertise and our desire to always be at the forefront of new technologies to meet the needs of our customers. The learning acquired during this process has allowed us to transfer our experience to other companies and launch GABITEL SOLUTIONS.
Among GABITEL SOLUTIONS' services, the following activities stand out:
Grant management.

Process analysis for the development of ICT applications.

Management System Implementation.

Management system audits: ISO 9001, ISO 14001, ISO 45001, ISO 50001, UNE 166002, ISO 27001, ISO 22000, UNE 155000:2008, BRC (British Retail Consortium) of Food Safety, IFS (International Food Standard), primary production (Integrated production, ecological, GLOBALGAP, GLOBAL GRASP, Tesco Nature), etc.

Design and implementation of equality plans in companies.

Adjustment to the new European Data Protection Regulation (EU) 2016/679 and Data Protection Delegate services.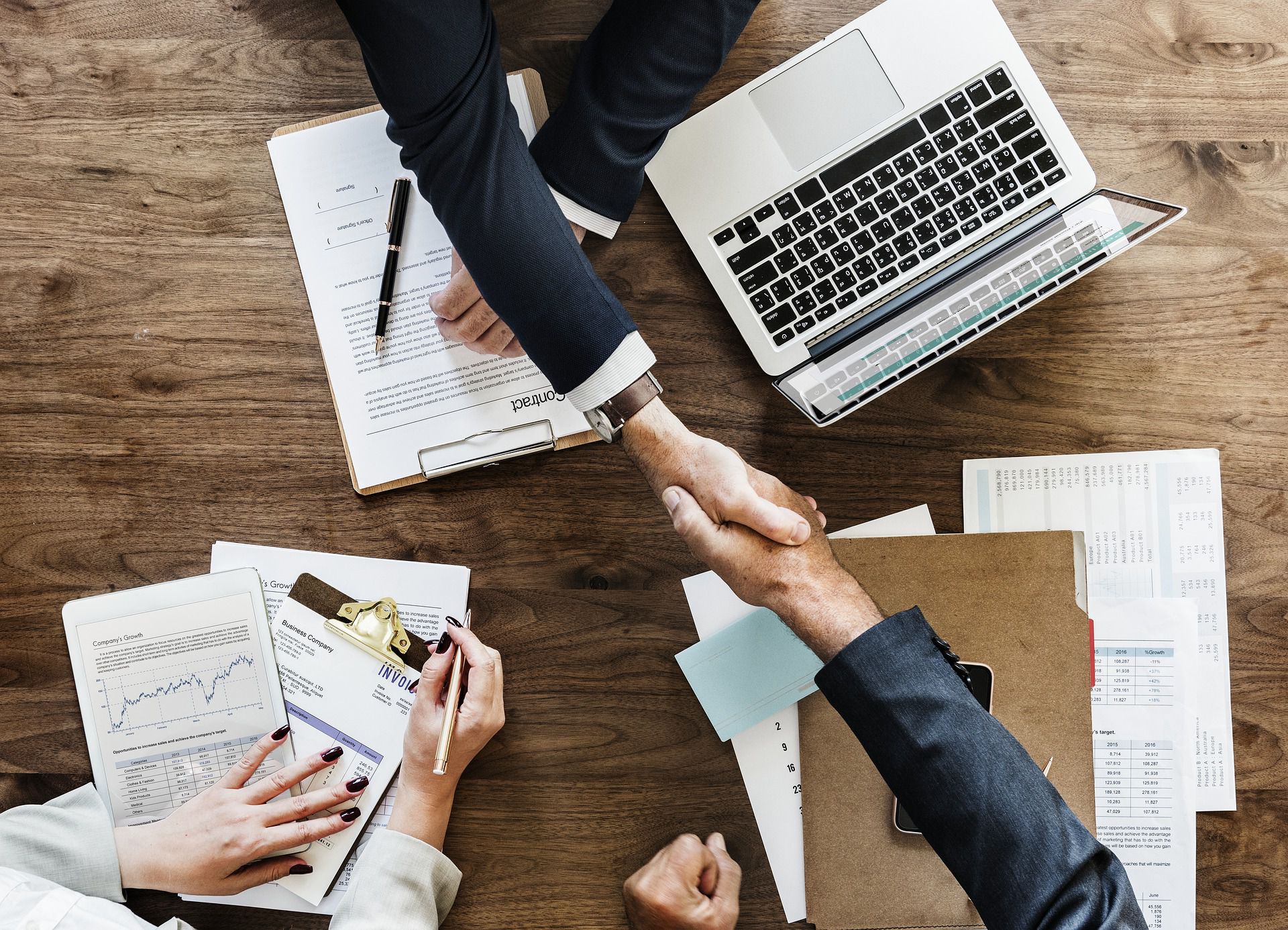 Personal attention
Each client is unique and has very specific needs. We are in constant contact with our clients, and as a result, they see us as a partner on their journey: their problems are our problems and we help them overcome them. Only this way can we offer a service that really meets their needs.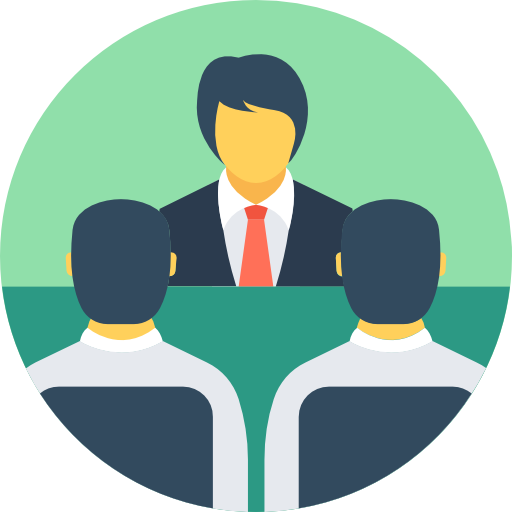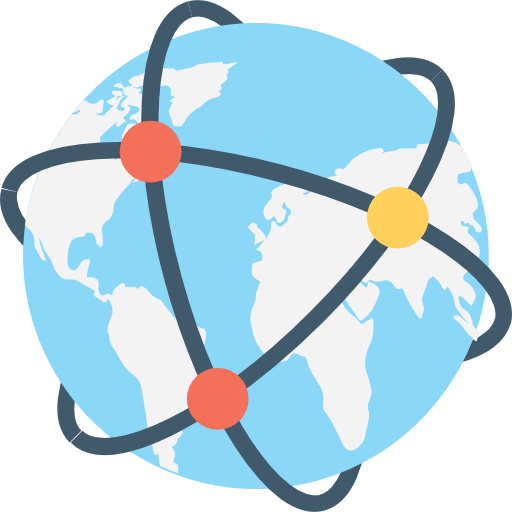 Combined services

We are experts in a variety of areas (quality, environment, occupational risk prevention, energy management, etc….) so we offer global advice, providing consistency, optimisation and efficiency.
Simplicity
Our documentation is prepared exclusively for your company, which facilitates its implementation. Additionally, we develop training plans adapted to your needs.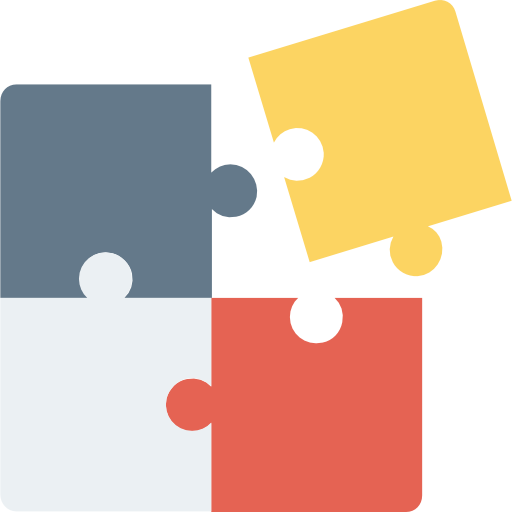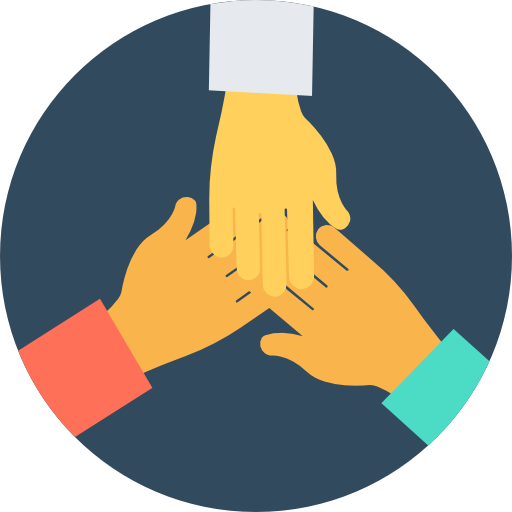 Availability and flexibility
We adapt to your situation at all times in respect of timetables, payment methods, etc…
Experience

Our core values are our staff's expertise and qualifications, which ensure that we can respond to each client's needs in all sectors and always under the principles of rigour, ethics, honesty and consistency in our actions.