At Gabitel we are committed to leading the way for innovation in management.  We are aiming to include not only our own staff but also our clients, suppliers and competitors as part of society, sharing with the community the need to be socially responsible.
We believe it is important to achieve a more equal, responsible and fair society, where the needs of all are fulfilled.
Gabitel makes its day-to-day managerial decisions taking into consideration not only financial aspects, which are very important, but also work flexibility, work-life balance, transparency and cooperation between companies.
These are some of the keys beliefs of Gabitel´s DNA:
We promote the professional development of our workers. We constantly offer work improvement and personal development programmes, for example offering language courses for our staff.
Work-life balance is an important aspect of our scheduling process for employees.  We make every attempt to make their work schedule compatible with the time necessary for a healthy family life.
Our use of an internal communication system ensures that staff is always informed of any change or decision that may affect their daily work.
The hiring process does not allow for the discrimination of any prospective employee due to race, gender or religion.  At Gabitel we pursue parity between our male and female employees.
The salary of our staff is only related to their professional qualifications and their productive role within our organizational chart. There is no differentiation related to gender.
Gabitel has implemented a confidential whistle blower channel called 'Crime Prevention Plan' (see further down on this page) that all our employees, clients and suppliers have access to.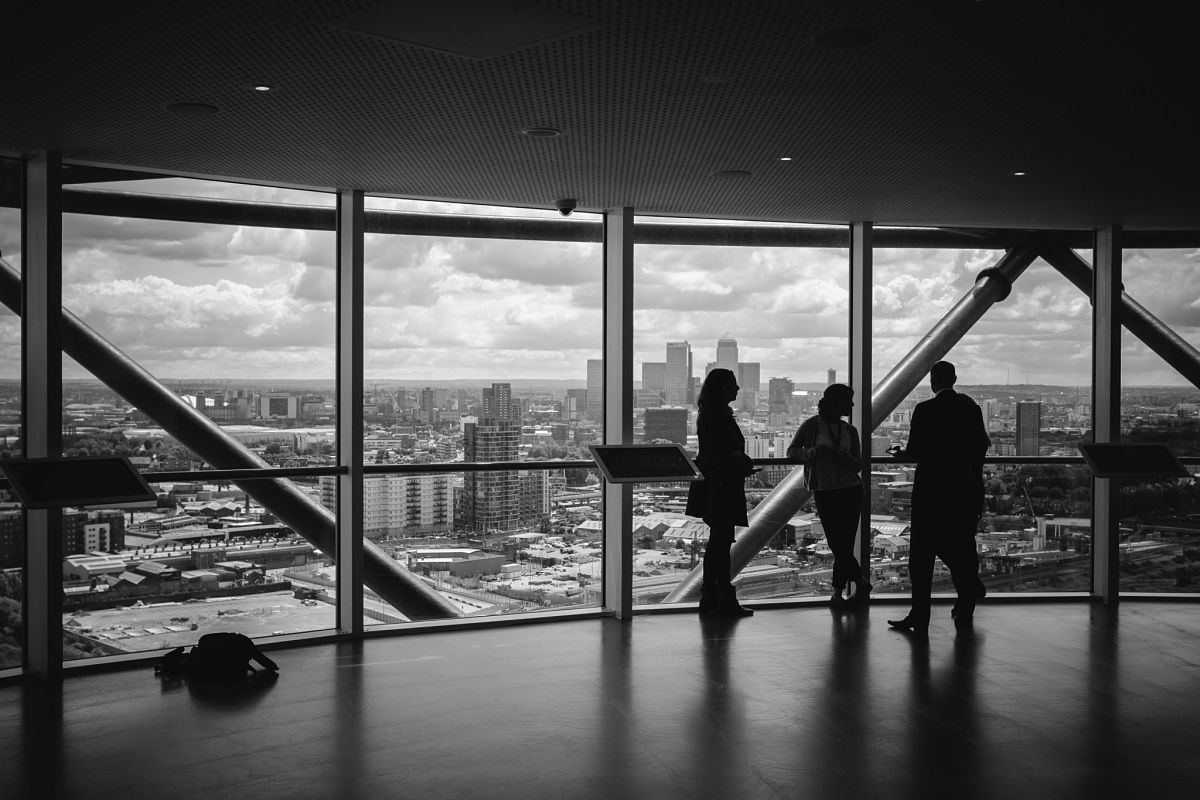 UNITED NATIONS GLOBAL COMPACT

In April 2016, GABITEL INGENIEROS signed up to the United Nations "UN Global Compact". This document aims to promote a social dialogue creating global corporate citizenship that allows for the alignment of organisational interests with the values and demands of civil society and UN projects, as well as the approach of unions and non-profit organisations.
Through this agreement, GABITEL INGENIEROS pledges to make this document and its principles part of the strategy, culture and our daily actions. We are also getting involved in cooperative projects that contribute to the wider UN Development objectives, particularly the Millennium Development Goals.
As part of this commitment, Gabitel sends an annual report about our progress, in which we describe our efforts for the implementation of the 10 principles.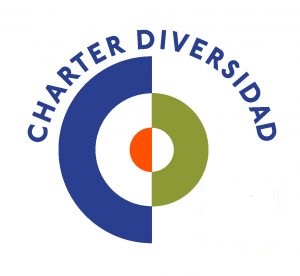 Increasing diversity in our companies is one of the great social changes of the 21st century. Today, nobody can turn their backs on evidence such as inclusion of women in the labour market, integration of migrant populations, the range of cultures, the diversity of lifestyles and differences in sexual orientation. In this context, the management of people in institutions must break with the notion, underlying many traditional practices, that those working in organisations are a homogeneous, undifferentiated body of people. On the contrary, we must assume that the workforce is made up of individuals with very different personal, cultural, social and demographic backgrounds and a diverse set of skills that make it easier as well as more necessary for people with very different needs, attitudes, values, motivations and knowledge to live together.
Companies that voluntarily sign up to the Diversity Charter respect the current regulations on equal opportunities and anti-discrimination, and assume the following basic principles:
To raise awareness of the principles of equal opportunities and respect for diversity, including them as company values and disseminating them among their staff.
To advance in the construction of a diverse workforce by promoting the integration of professionals with different profiles, depending on their gender, sexual orientation, race, nationality, ethnic origin, religion, beliefs, age, disability or any other personal or social circumstance.
To promote inclusion by favouring the effective integration of its members and avoiding direct or indirect discrimination in the workplace.
To consider diversity in all human resources policies, managing diversity across the board, as the basis and foundation for all decisions taken in this area.
To promote work-life balance by reaching equilibrium of work, family and leisure time, establishing mechanisms that allow for the alignment of work, family and personal life for the entire team.
To recognise the diversity of customers, also a source of innovation and development.
To extend and communicate this commitment to staff, disseminating the responsibility that the organization acquires by being a signatory of the Charter of Diversity to the whole company.
To disseminate this commitment among its suppliers, inviting them to join the community of companies in Spain, UK and Germany.
To transfer and make this commitment known to government entities, business organisations, trade unions and other social agents.
To reflect the activities in support of non-discrimination, as well as the results obtained from the implementation of diversity policies in the company's annual report.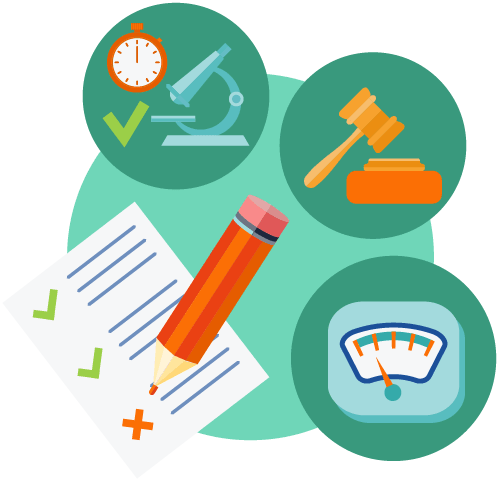 At GABITEL INGENIEROS we follow a Compliance Policy for current regulations. Our company guarantees the management of a prevention model, oversight for the functioning and compliance of the model and personnel monitoring and control.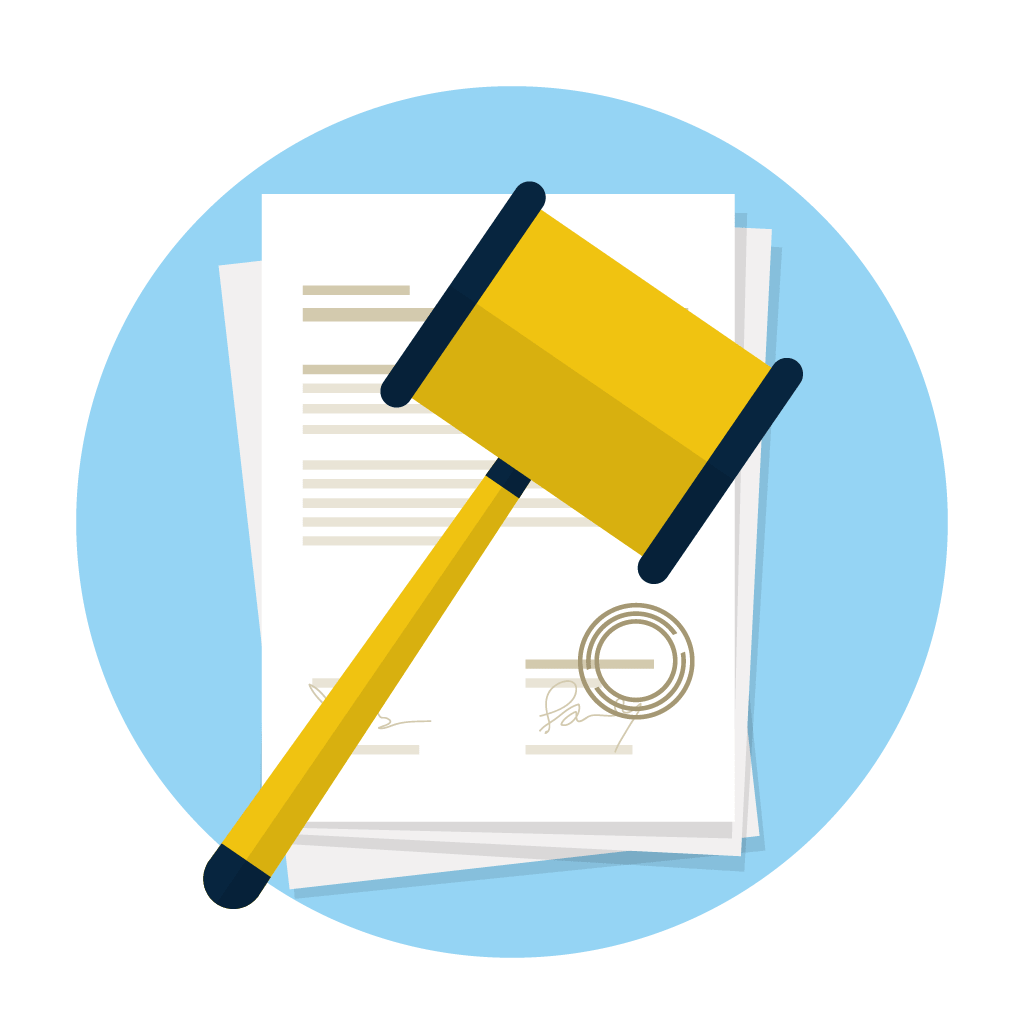 At GABITEL INGENIEROS we are conscious of the importance of ensuring that our managers and supervisors have exercised proper control over their teams to avoid the risk of criminal activities.
To achieve this, we have established a Crime Prevention Plan, a program that outlines the measures necessary to avoid crime, as required by Article 31bis of the Spanish Penal Code (introduced by LO 1/2015), and detect potential offenses that may take place in our organization and correct them.
During the year 2016, GABITEL INGENIEROS has launched the 'Ethical Channel', a complaint platform that provides accessible and confidential channels for whistle blowing on actions that may have criminal implications for the company.  Customers, employees and suppliers can use this platform.
This agile system will ease the inflow of messages that can later be examined by the respective Compliance Officers, who will take the necessary steps to resolve each case appropriately.