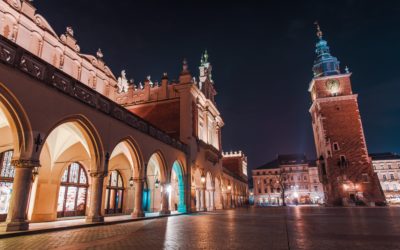 During this year 2020 we have been developing the "Densification" project for the final customer UKE (Office of Electronic Communications).
read more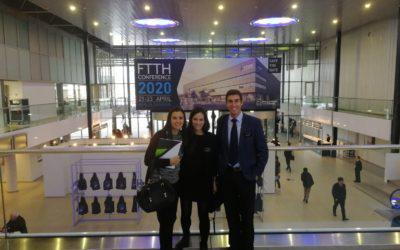 Once again Gabitel Ingenieros has attended to annual FTTH Council Europe event, where a big amount of companies meets.
read more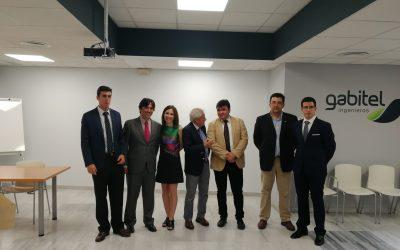 On June 20th, Gabitel Ingenieros headquarters in Huelva were inaugurated. Some important figures attended this event.
read more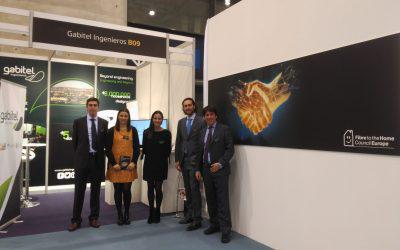 The International FTTH Confe. gave companies in the field of fibre optics a chance to network and learn about the advances.
read more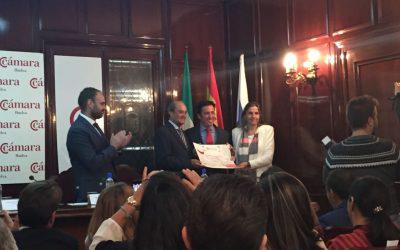 Gabitel Ingenieros is the winning company of SME of the Year award in Huelva, organised by the Chamber of Commerce.
read more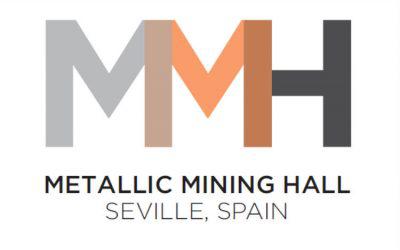 On October 17th, 18th and 19th, Sevilla will host the International Metallic Mining Hall, dedicated to a strategic sector in Europe.
read more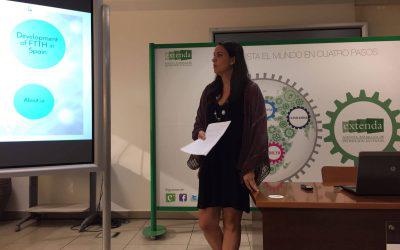 On June 27th, International Telecommunications Operators Meeting took place in Seville.
read more