Gabitel's mission for the Telecommunication market is to offer each of our client a quick response to their specific needs, to provide the best technical solution at the lowest possible cost, guaranteeing the safety of all employees involved. We deliver quality and customer satisfaction. We specialise in the design and management of public and private networks on large or small scales. Here the areas that we cover:
In the last few years our company has further specialised in the deployment of FTTH (Fiber To The Home) networks. Our team of 150 experienced technical experts work on large projects around the world, supporting the major players in their respective markets.
Since 2011 Gabitel has been designing FTTH solutions in 8 countries:
United Kingdom
Italy
Netherlands
France
Germany
Poland
Spain
Argentina
MORE THAN 9.000.000 PREMISES PASSED WITH OUR DESIGNS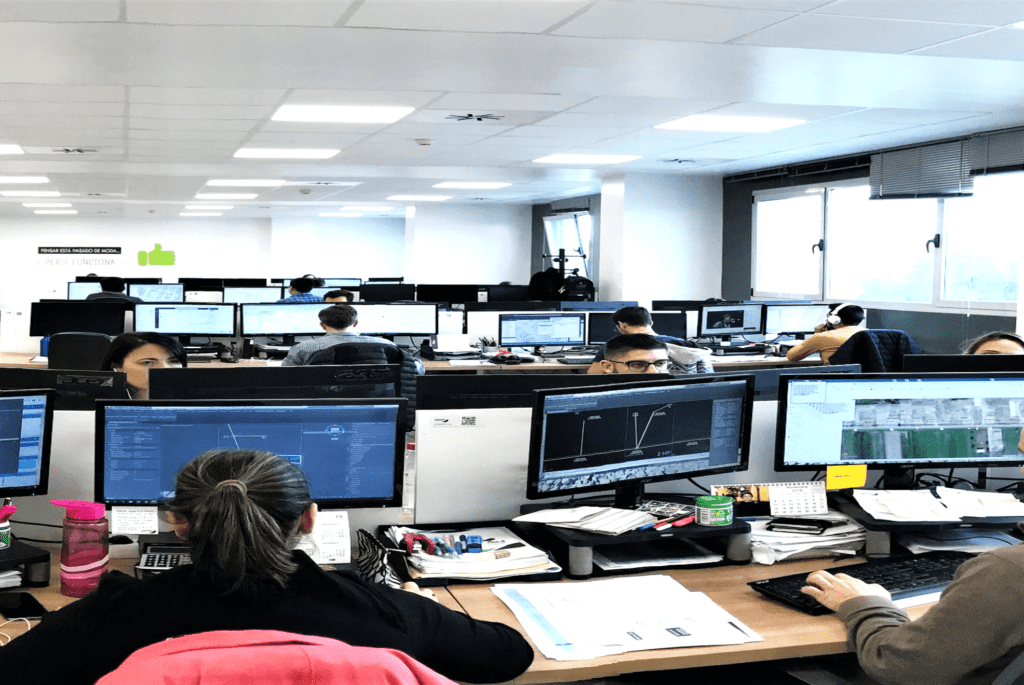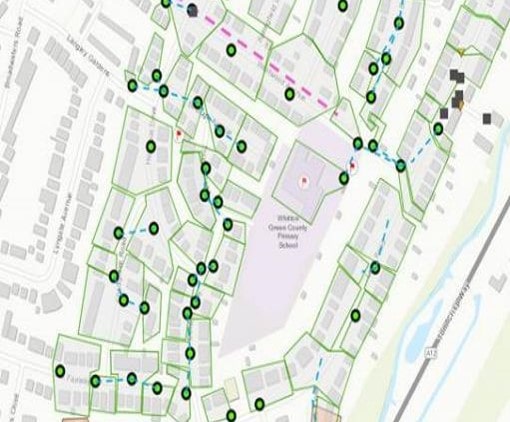 High and low level design
Site survey
As built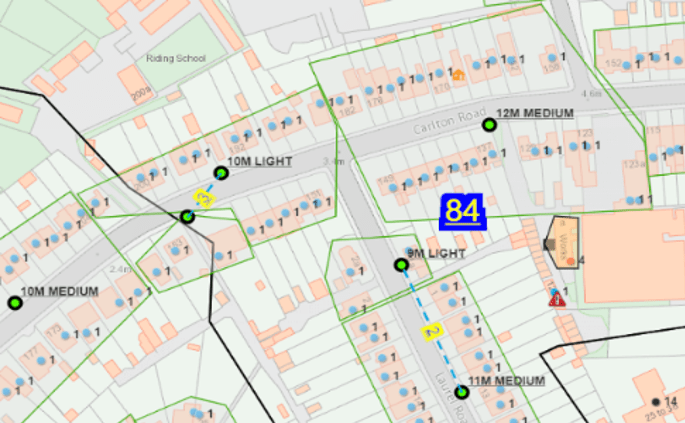 CONSULTANCY AND PROJECT MANAGEMENT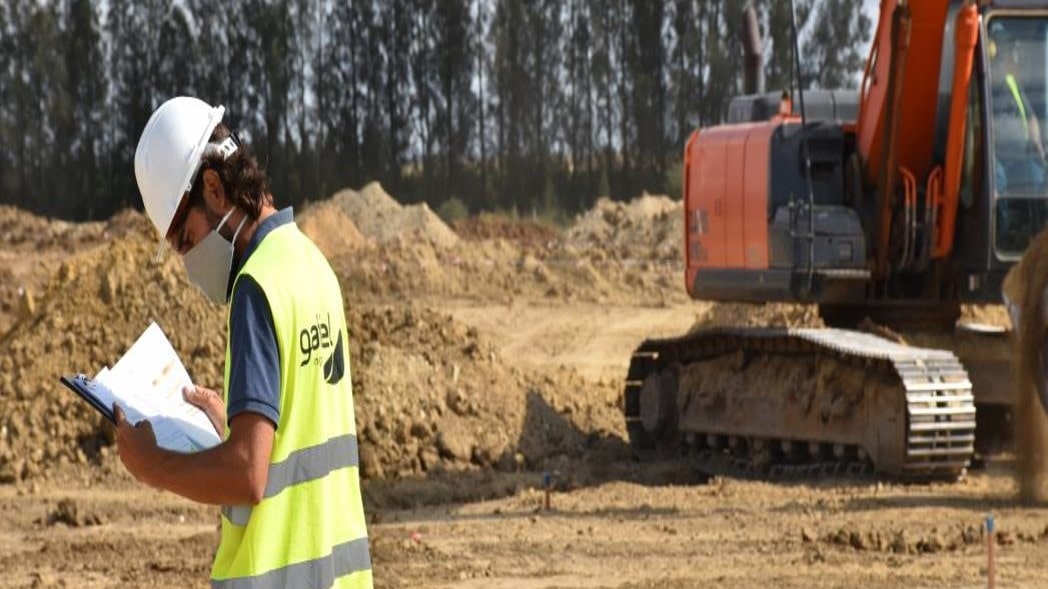 We provide consultancy services to Telecom Operators during the whole project life-cycle, from the initial stages, network pre-planning, preliminary studies, design, construction and commissioning. We provide support throughout the entire course of a project, ensuring clear and precise coordination between all parties involved at any stage of the process.
Survey, Design and Installation – Telecom operators can operate with Gabitel as their one-stop-shop, as we have entered into partnership agreements with reliable installers allowing to offer turn-key solutions to the market.
Gabitel performs as project manager, ensuring coordination and fully satisfactory completion true to the agreed timeline, price and quality.
SITE SURVEYS
Gabitel has developed its own app called "Replanteo" for our surveying work, perfectly synched with our fully customised and adapted version of QFIELD. QFIELD is a GIS based app for field data acquisition: building characterisation, use of existing ducts, necessity of civil works, etc. We are able to generate documents in the most common file formats from GIS: influence areas, junction box connections, official projects for public licenses and so forth.
AERIAL CABLE CALCULATIONS
Structural calculation for poles in aerial (drop) cable laying.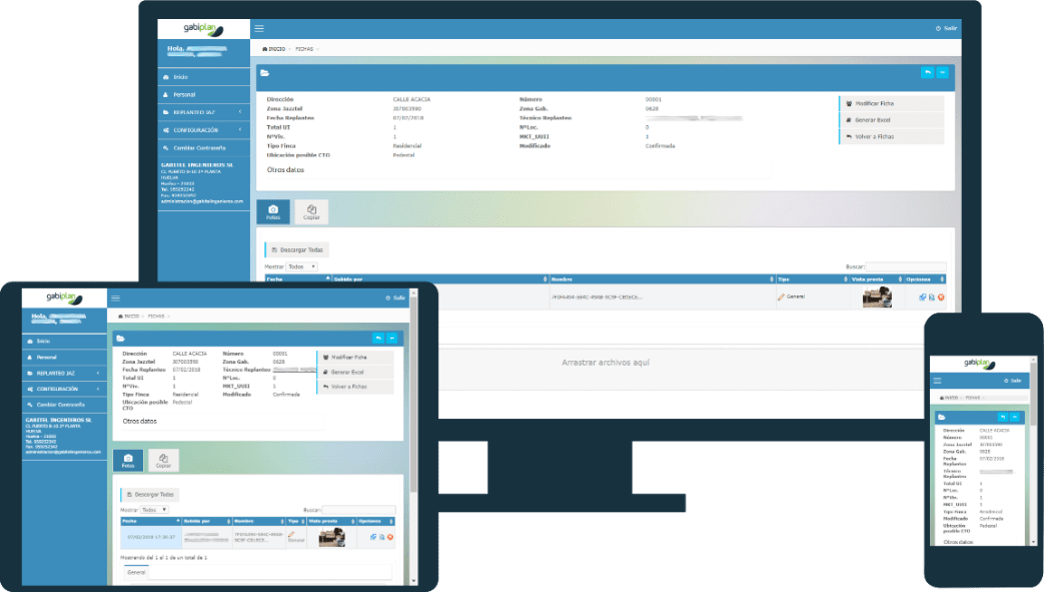 CLIENTS WE ARE PROUD TO SERVE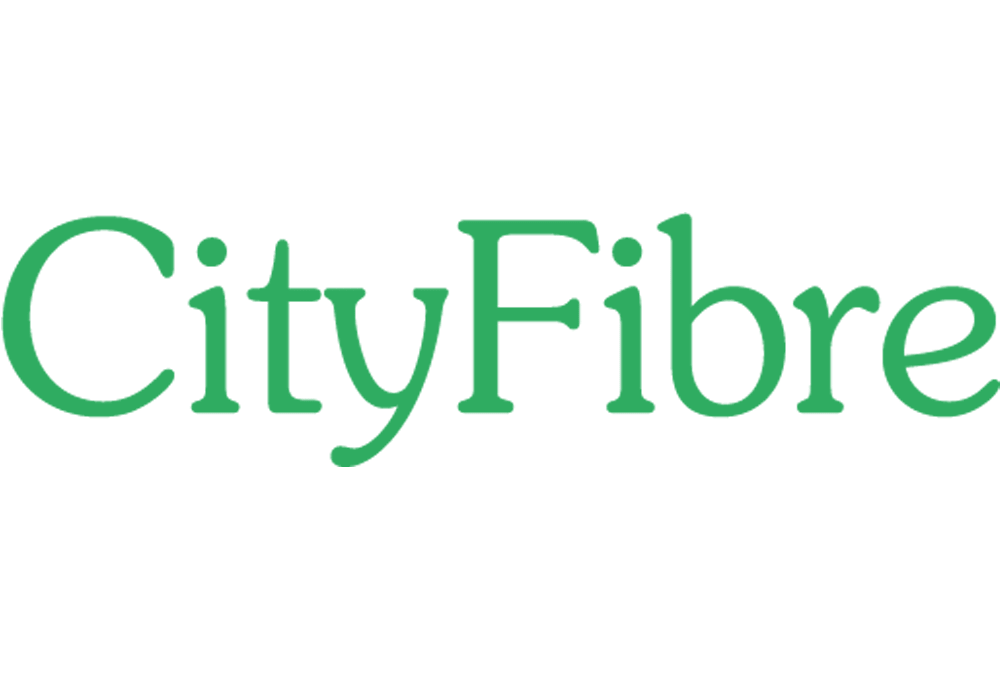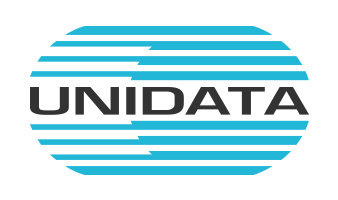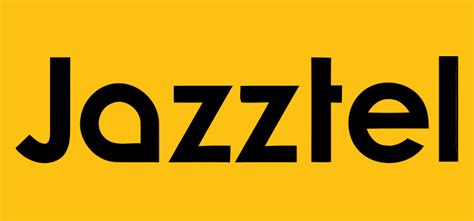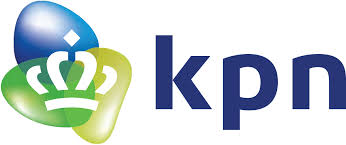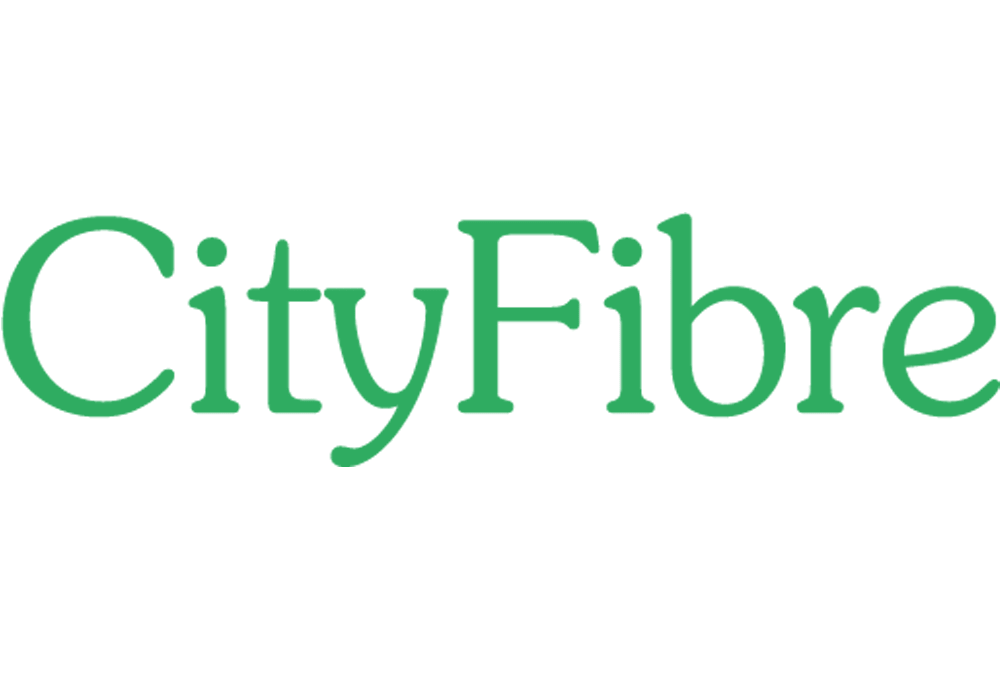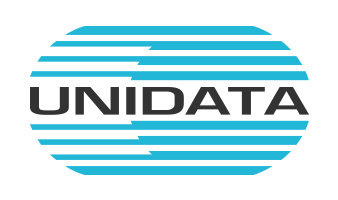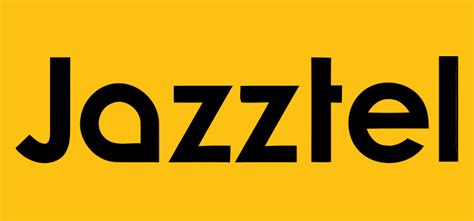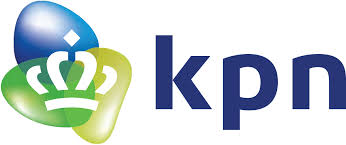 For more than 14 years, GABITEL has provided a wide range of services to its clients in mobile communications, delivering as partners of large vendors (ERICSSON, NOKIA, HUAWEI, etc.) in a variety of projects for public operators (MOVISTAR, ORANGE, VODAFONE, YOIGO, and more). This is how our company has accumulated a wealth of of experience in design, construction management, and complex communication project management, ranging from the deployment of Mobile Service Networks (GSM, UMTS, LTE/4G,…) to point-to-point radio links (WiMax, licensed band, etc.) and TDT diffusion projects.
CLIENTS WE ARE PROUD TO SERVE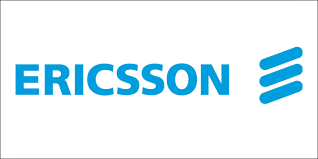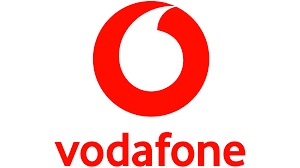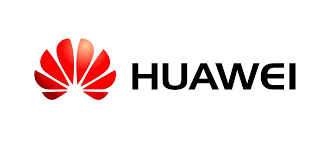 TELECOMUNICATION IN THE ELECTRIC POWER SECTOR
Our company has extensive experience in projects developed for ENDESA. These projects range from integration of new substations in Remote Networks, to Transmission Network projects (PDH, SDH, radio links,etc.), Corporate Mobile and Data Networks and Radiotelephony Networks (PMR, Voting…). We have also significantly contributed to projects for Red Eléctrica de España (REE) or Spanish Electric Network, and as early as 2011 we obtained the qualification as supplier.
CLIENTS WE ARE PROUD TO SERVE