The industrial area of GABITEL INGENIEROS has a multidisciplinary technical team whose experience comes from the different projects we have implemented in areas as diverse as: chemical industries, water purification, shipyards, among others.
INFRASTRUCTURE AND FACILITY DESIGN
We are specialized in all the aspects of the mechanical and electrical engineering, encompassing projects of different types and scales: water purification stations, sheds and industrial buildings, industrial cooling facilities, etc.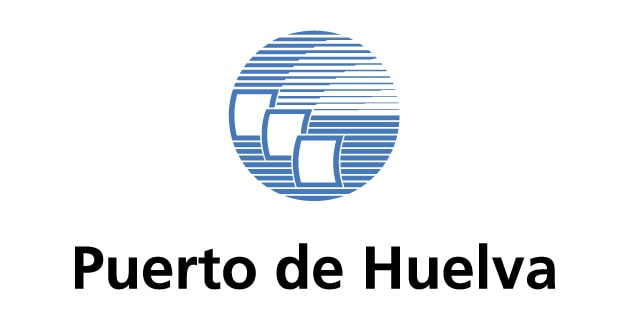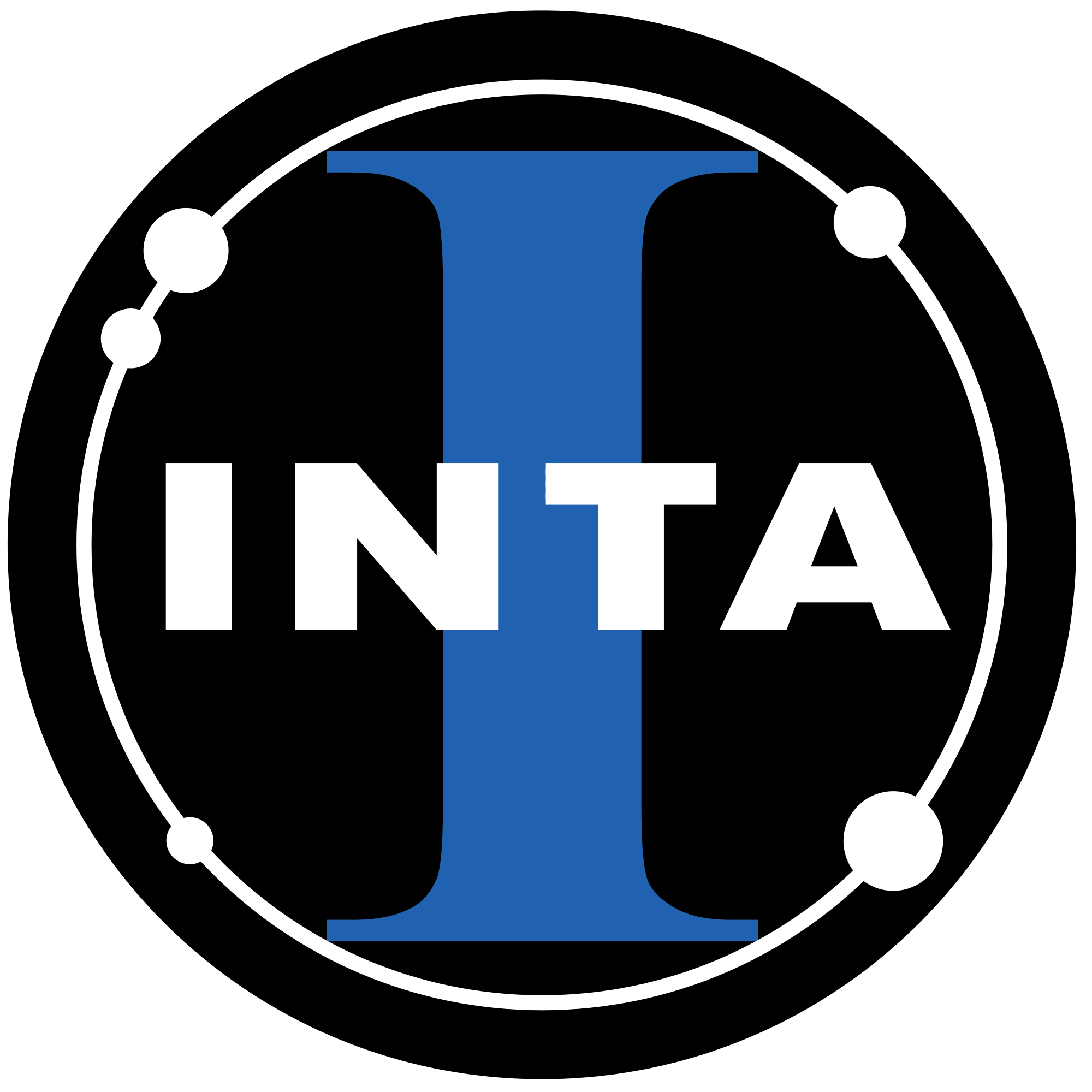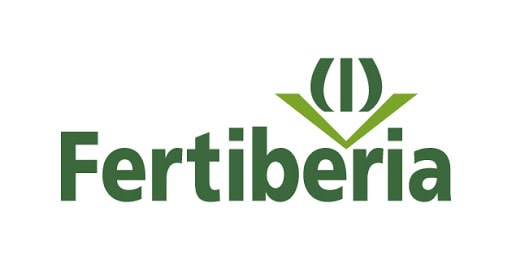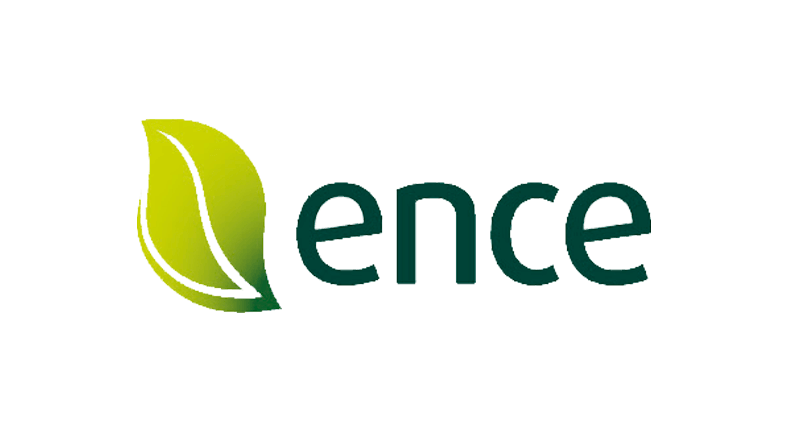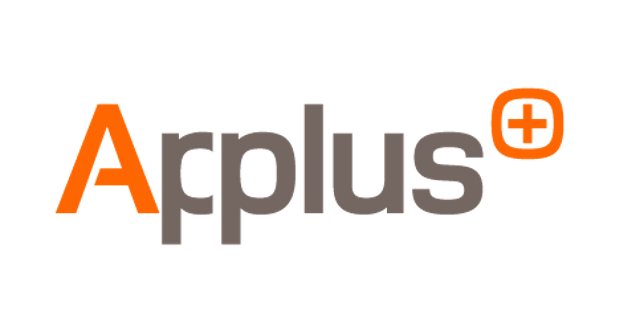 Our services include both the design of infrastructure and facilities, and our participation in the entire construction process supporting our clients from the launch process and work contracts to its legalization and start-up.  Our team of experts work side by side with our clients, integrating and adapting themselves to their organization, which allows us to manage entire projects or provide technical support to their Engineering Departments in activities such as: establishment of the project execution plan, hiring strategies, risk identification and management, team design and management, construction and legalization oversight, etc.
SPECIAL STUDIES AND CALCULATIONS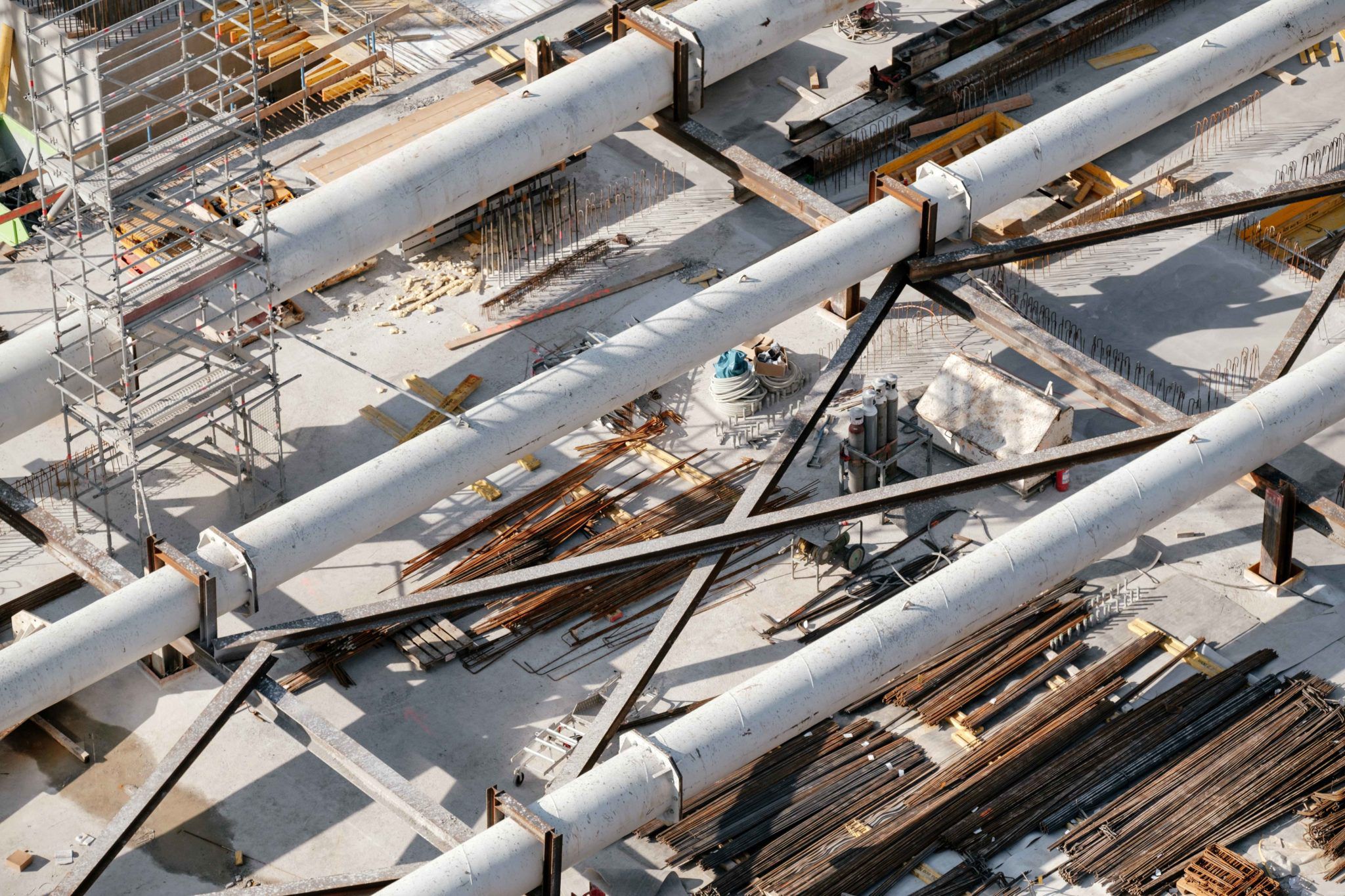 We do all types of studies and calculations that require a high degree of specialization, such as structural and hydraulic calculations, 3D surveys, chemical processes, etc. This way, our focus on engineering not only takes advantage of our team's technical competencies but we also have access to the external support of the best professionals in each field.