Our specialisation in Electrical Engineering and Efficiency offers our clients a team of more than 30 technical experts with proven experience in infrastructure design for the generation, distribution and consumption of energy. We excel equally at controlling, monitoring and optimising these assets.
Since 2012, GABITEL has been providing ENDESA's Medium and Low Voltage (MV/LV) Engineering Support Services in Western Andalusia and Extremadura. Our scope includes the provinces of Badajoz, Huelva and Seville, where we provide support to ENDESA in all processes related to new supplies, grid operation and sign-off on installations. Regarding High Voltage (HV), our company has also collaborated on important projects within the ENDESA Group, both for electrical sub-stations and transmission lines.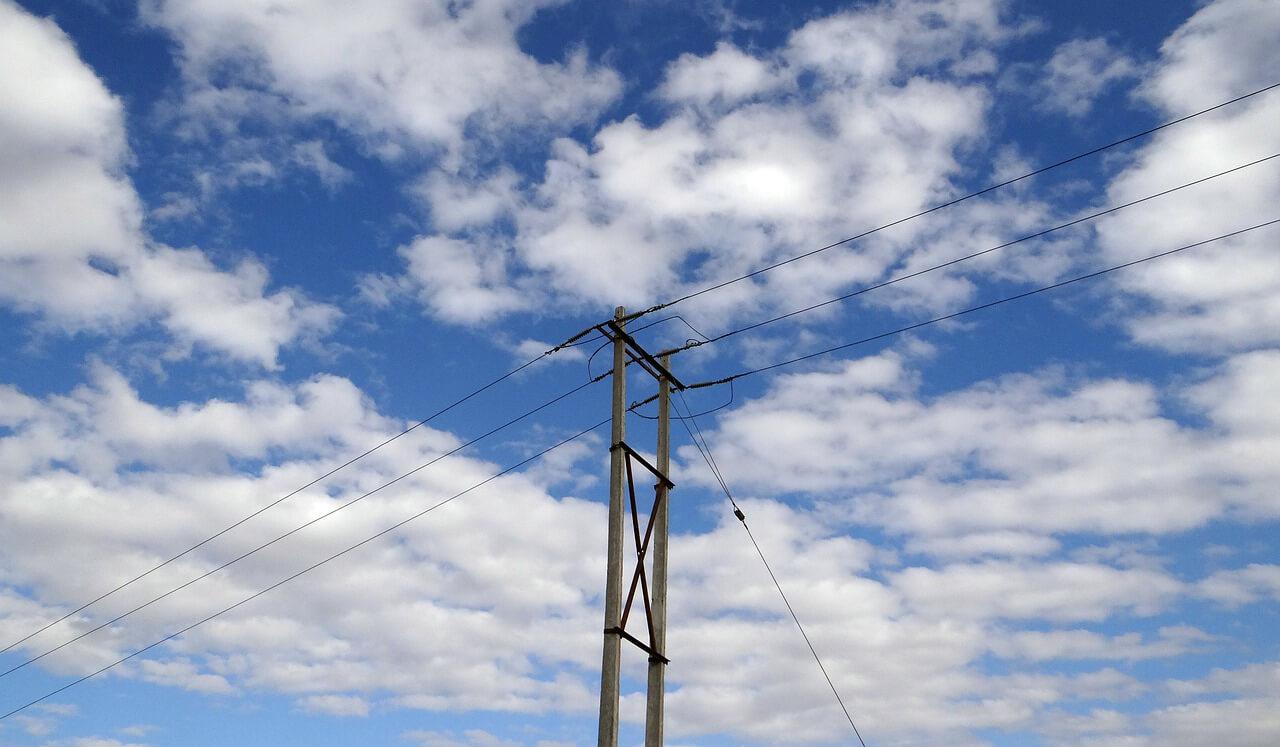 Technical inspections of power lines
CLIENTS WE ARE PROUD TO SERVE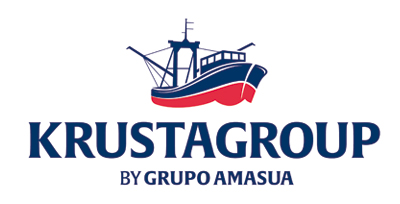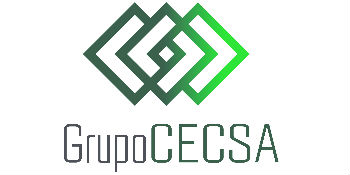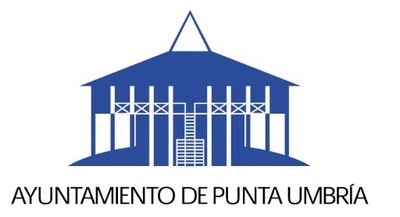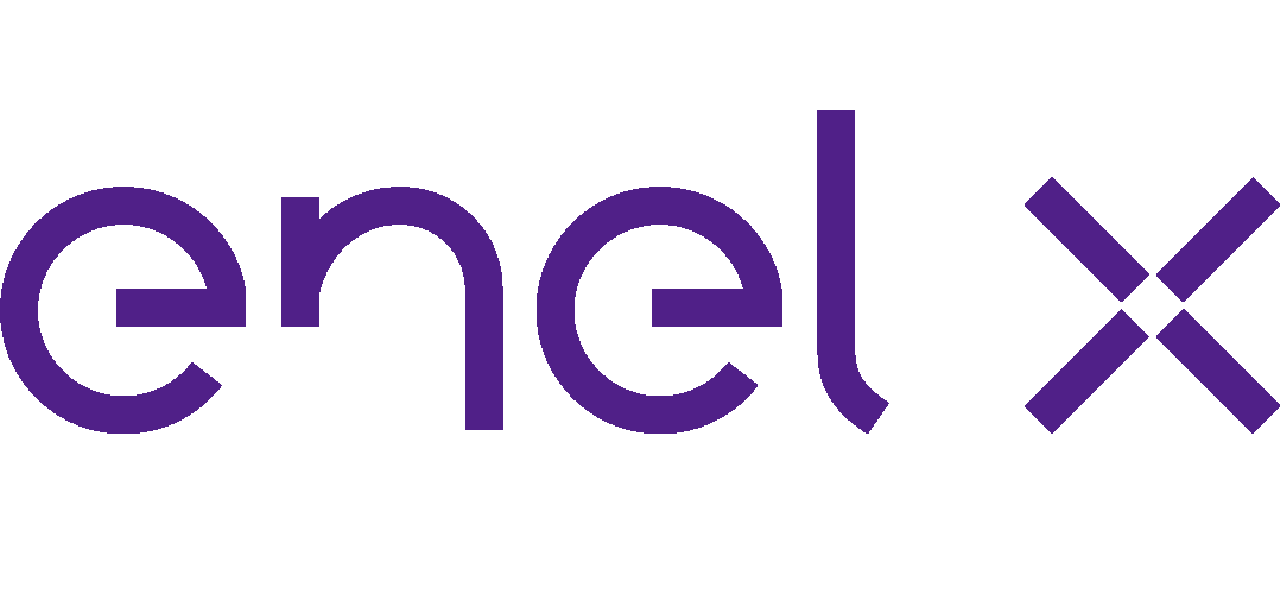 ELECTRICITY GENERATION AND RENEWABLE ENERGIES
Our experience in electricity generation has been focused on the design, works management and sign off on renewable energy installations, mainly photovoltaic solar installations. We have collaborated in the design of dozens of solar farms, as well as the corresponding electrical infrastructure for medium voltage export to the electricity company's network. Our clients include SUNEDISON, ENDESA INGENIERÍA, SOLAR PROJEKT, CAPITAL ENERGY, IDESA, and others.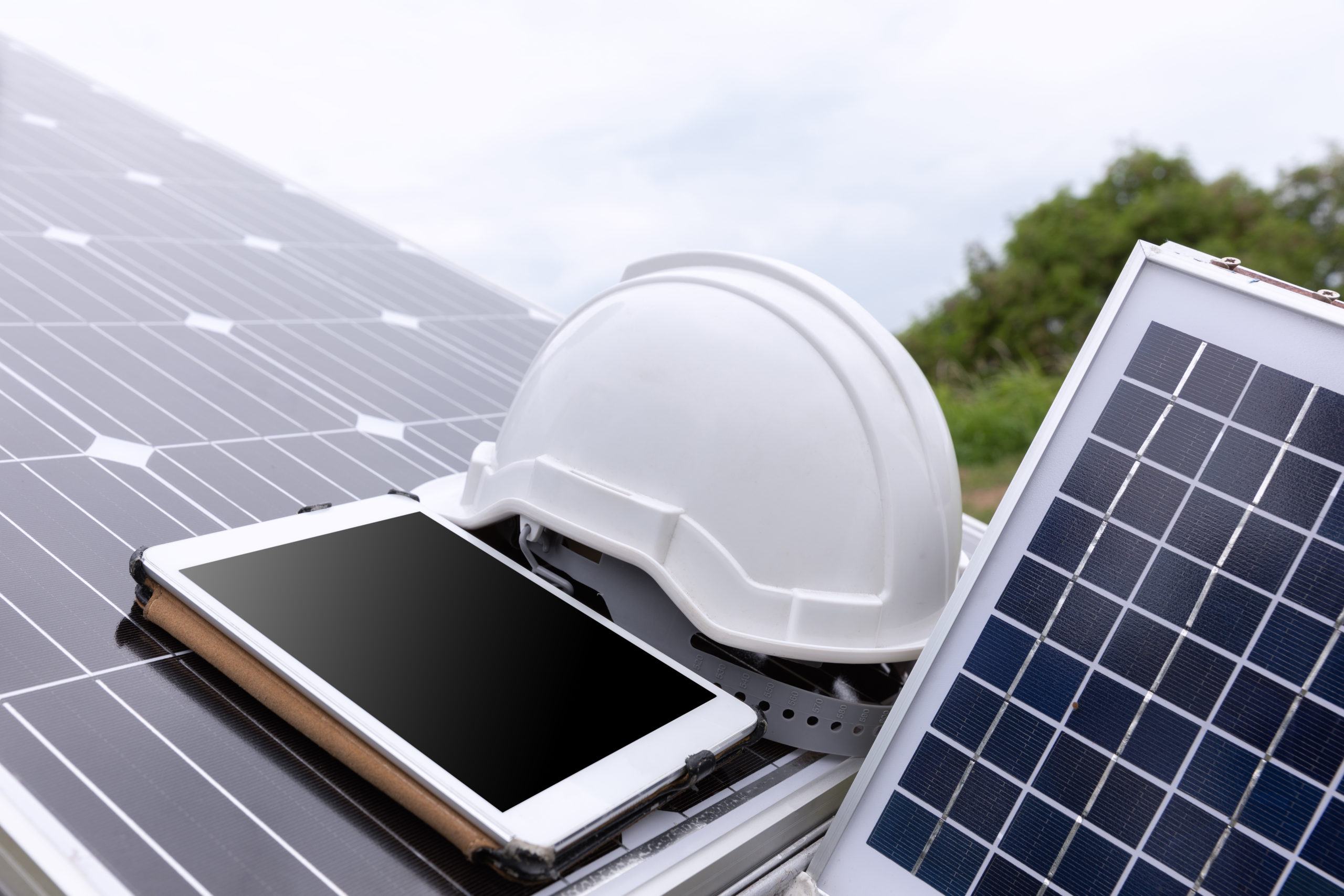 CLIENTS WE ARE PROUD TO SERVE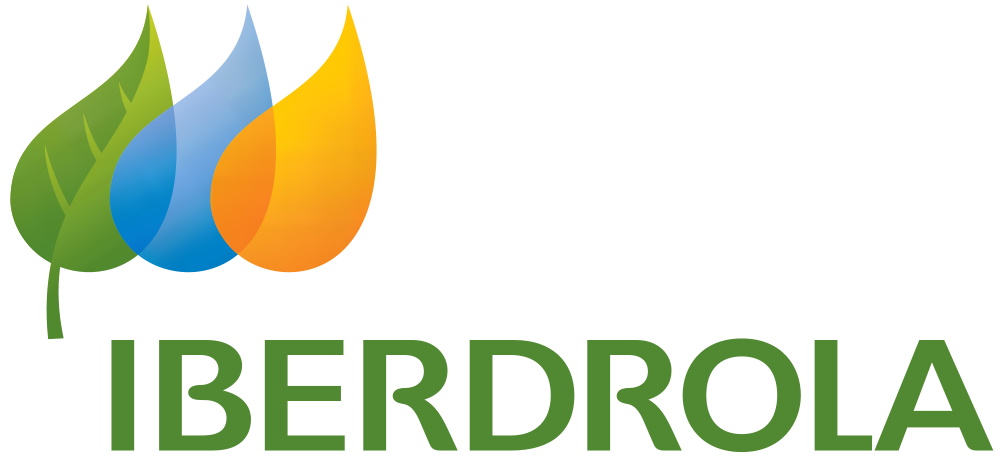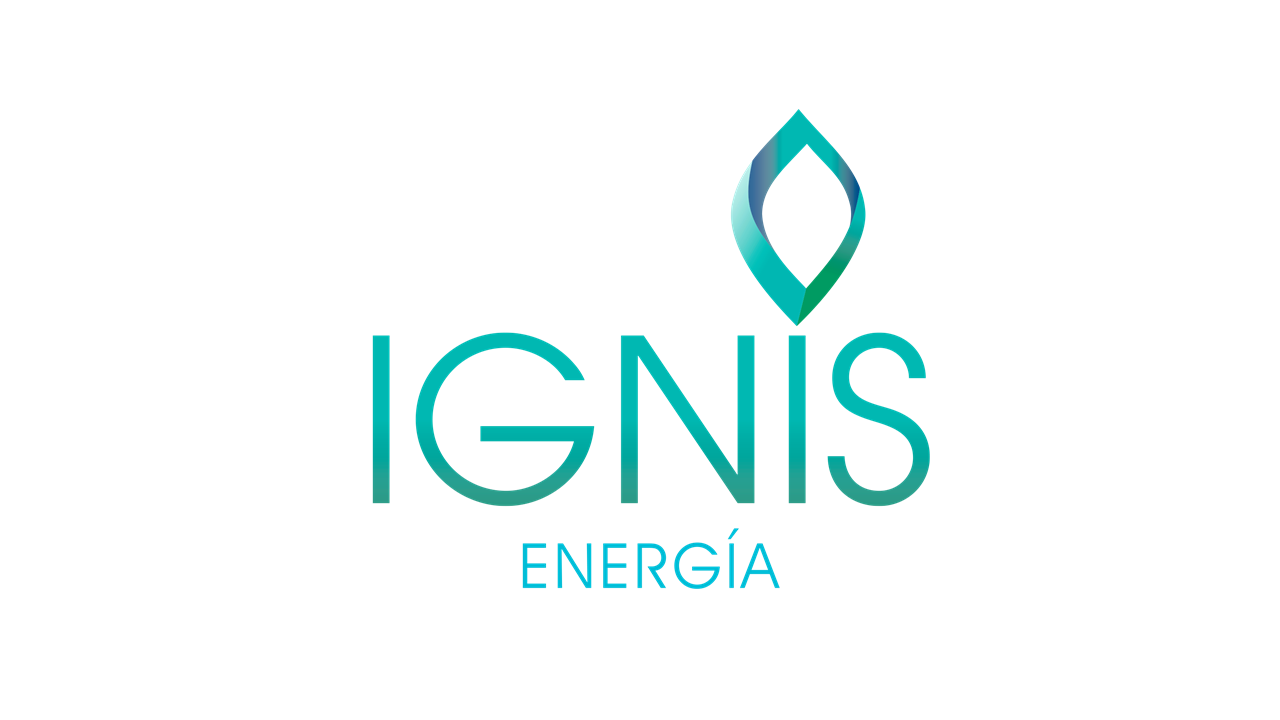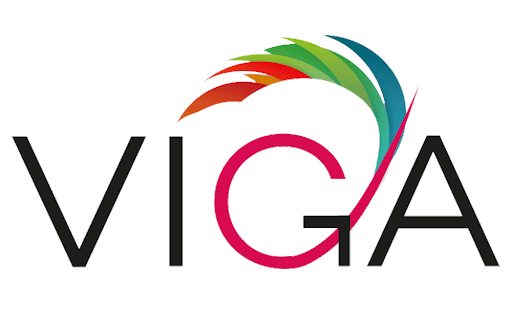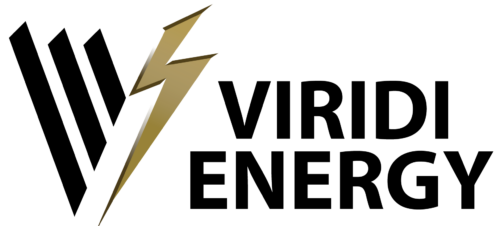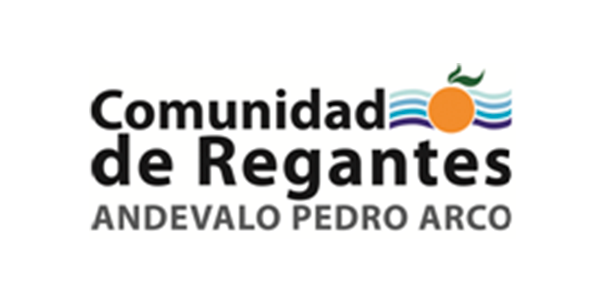 Our company has a rich track record of providing specialised electrical engineering services to other professional entities (engineers, architects, developers, etc.), for the design of civil and architectural projects. We also directly support industrial and municipal clients in all aspects related to electrical installations: LV/MV network design, lighting and street lighting, uninterruptible power supply systems, surge suppression, lightning protection, etc. Our services are also complemented by another essential part of the process, which is comprehensive support throughout the process of legal sign-off and contracting of the electricity supply.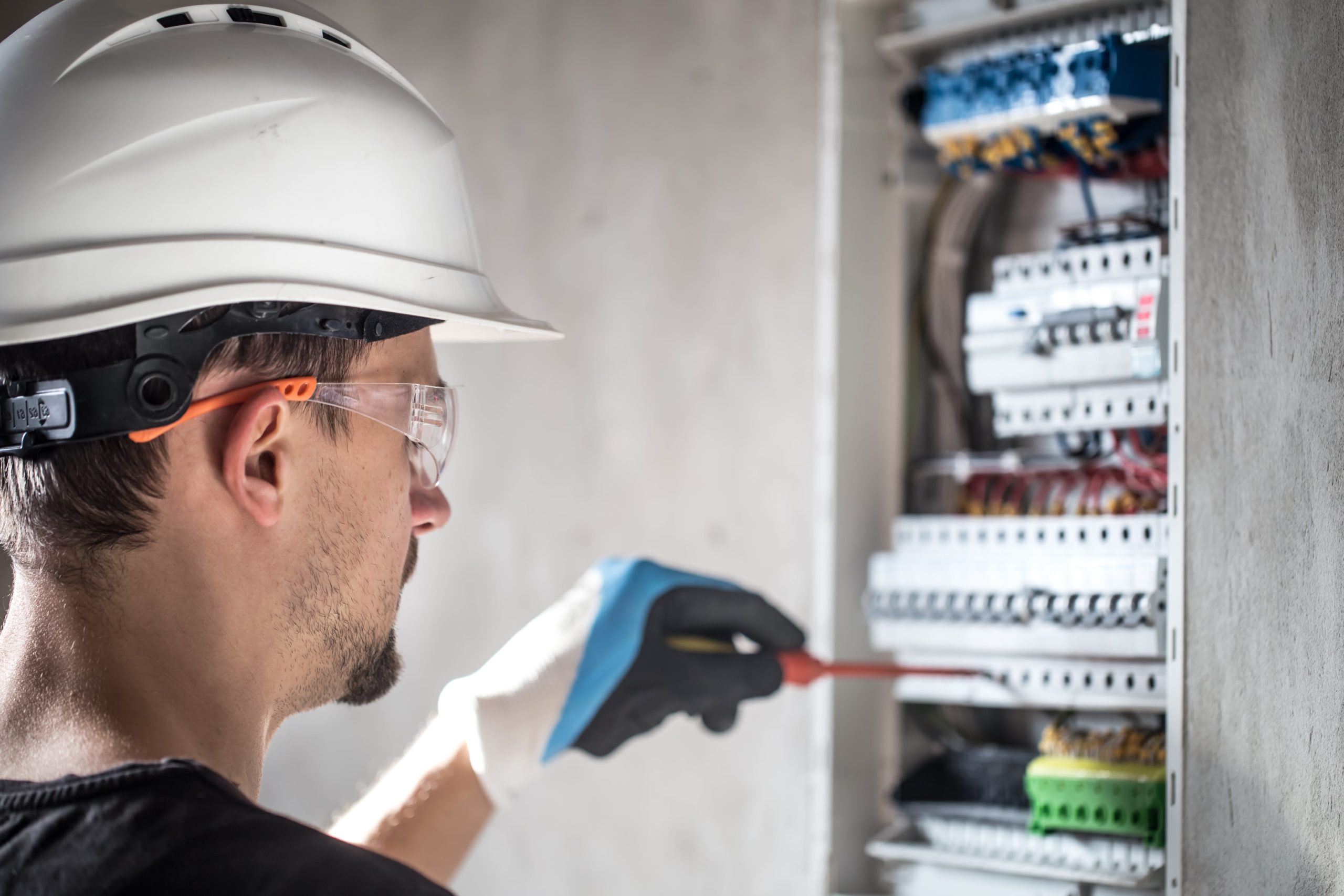 CLIENTS WE ARE PROUD TO SERVE