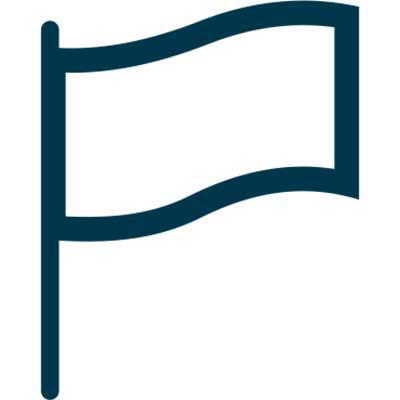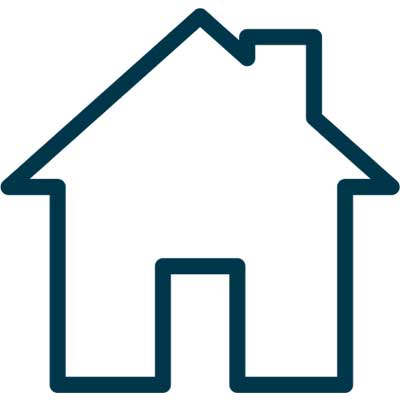 MÁS DE 8 MILLONES DE HOGARES DISEÑADOS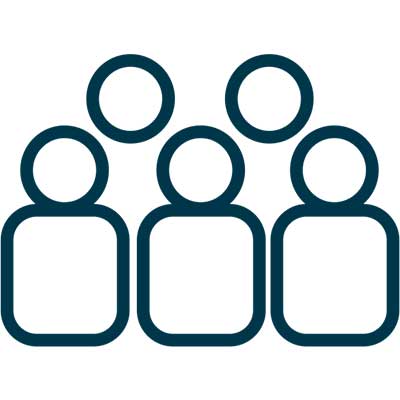 Entre otras actividades en este área, nuestra empresa se ha especializado en el despliegue de redes FTTH (fiber to the Home), contando con un equipo compuesto por más de 150 técnicos que trabajan en proyectos desarrollados para los principales actores del sector.
Electricidad y Eficiencia
En el área de Ingeniería Eléctrica y Eficiencia se pone a disposición de nuestros clientes un equipo de más de 30 técnicos con contrastada experiencia en el campo del diseño de infraestructuras para la generación, distribución y consumo de energía
Edificación y Arquitectura
Ingeniería Agroalimentaria
GABITEL INGENIEROS nace en el año 2005, como continuación de la anterior denominación GTT fundada en 2001, y actualmente cuenta con una plantilla de más de 200 trabajadores, de los cuales aproximadamente el 75% poseen titulación en los diferentes ámbitos de la ingeniería, y cuenta con proyectos en 8 países.
Nuestros compromiso con la mejora continua nos ha llevado a estar en posesión desde el año 2010 de las certificaciones en las normas ISO 9001:2015, ISO 14001:2015 y OHSAS 18001:2007, garantizando de esta forma la calidad de nuestros servicios, el respeto al medio ambiente y la seguridad de nuestros trabajadores.
Jazztel/Telefonica FTTH Network Engineering for Ametel.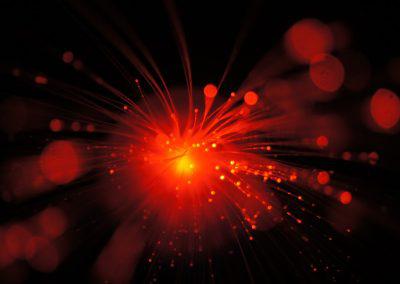 FTTNB Network Engineering for Orange.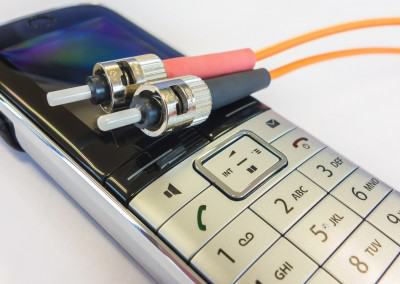 FTTH Network for Telefonica Argentina.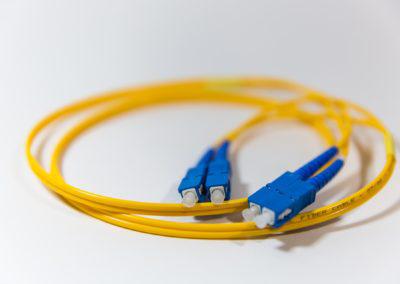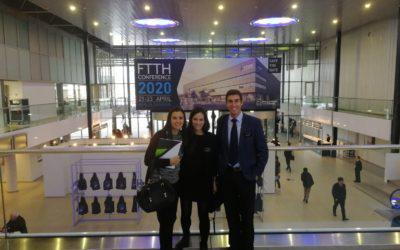 Once again Gabitel Ingenieros has attended to annual FTTH Council Europe event, where a big amount of companies meets in order to share their...
read more