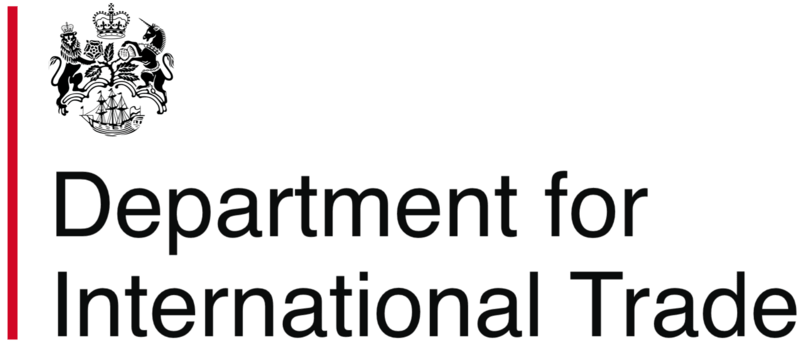 GABITEL INTERNATIONAL EXPANSION IN UK 2021 AWARD from the Department for International Trade of the British Embassy in Spain.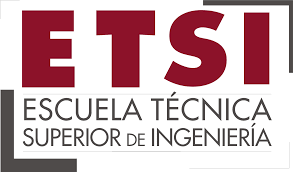 AWARD FOR WORK IN THE PROFESSIONAL SECTOR 2020 awarded by the HIGHER TECHNICAL SCHOOL OF ENGINEERING (ETSI)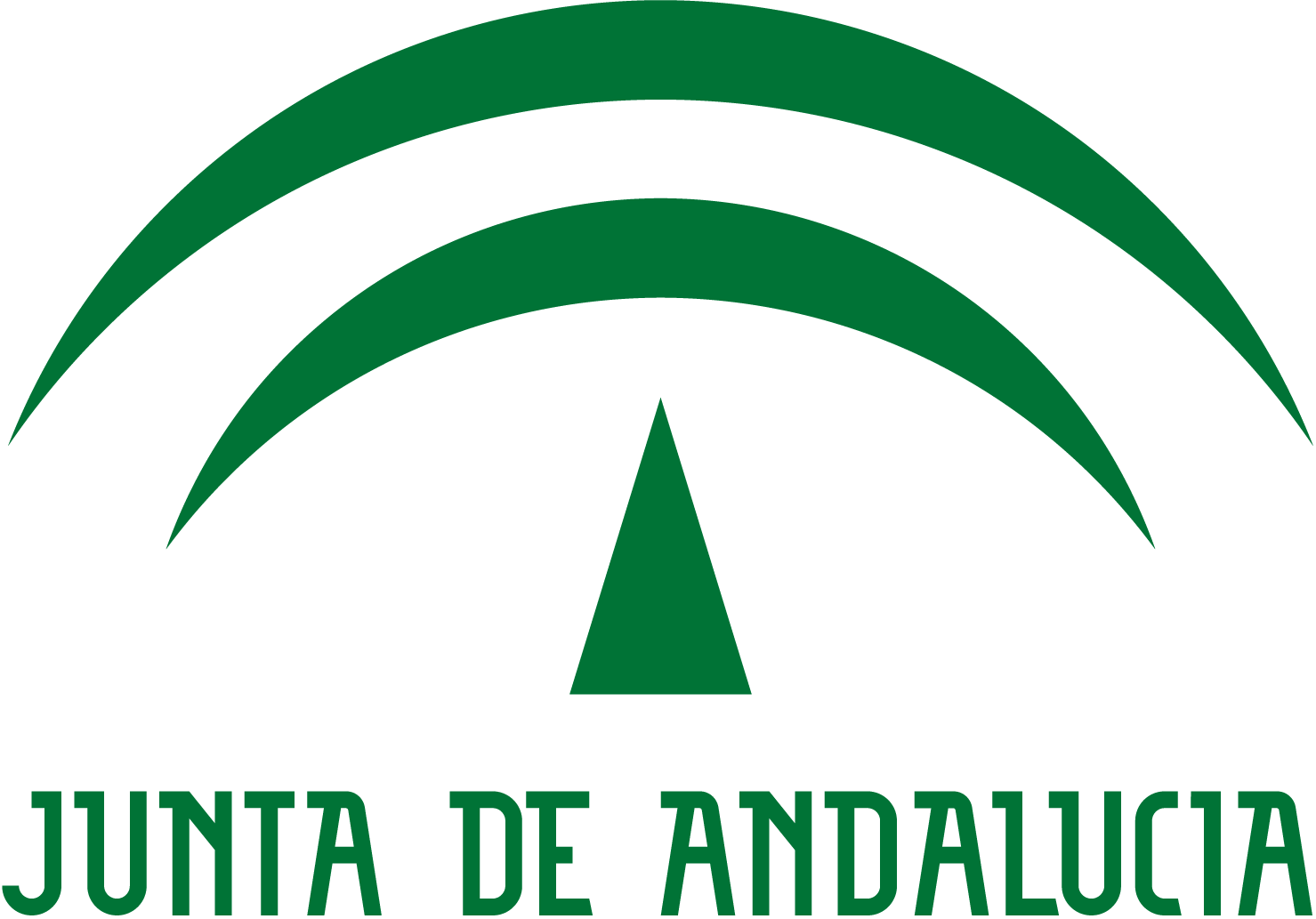 ENTERPRISE AND INNOVATIVE ACTION AWARD 2018 awarded by JUNTA DE ANDALUCÍA

HUELVA BUSINESSMAN OF THE YEAR AWARD 2018 awarded by FEDERACIÓN ONUBENSE DE EMPRESARIOS and CAJASOL FOUNDATION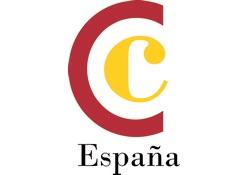 HUELVA SME OF THE YEAR AWARD 2017 organised by CHAMBER OF COMMERCE, BANCO SANTANDER and HUELVA INFORMACIÓN

PRIZE FOR BUSINESS EXCELLENCE 2016 awarded by GRUPO JOLY and LA CAIXA

PRIZE FOR CORPORATE SOCIAL RESPONSIBILITY 2016 awarded by the Confederation of Employers of Seville.

BUSINESS CAREER AWARD 2016 granted by the ASSOCIATION OF YOUNG ENTREPRENEURS OF HUELVA.

INNOVATIVE INITIATIVE AWARD 2016 awarded by the Official Association of Telecommunications Engineers of Western Andalusia and Ceuta.

ENTREPRENEUR OF THE YEAR AWARD 2018 from the ONUBEN FEDERATION OF ENTREPRENEURS

YOUNG ENTREPRENEUR AWARD 2007 awarded by the ASSOCIATION OF YOUNG ENTREPRENEURS OF HUELVA