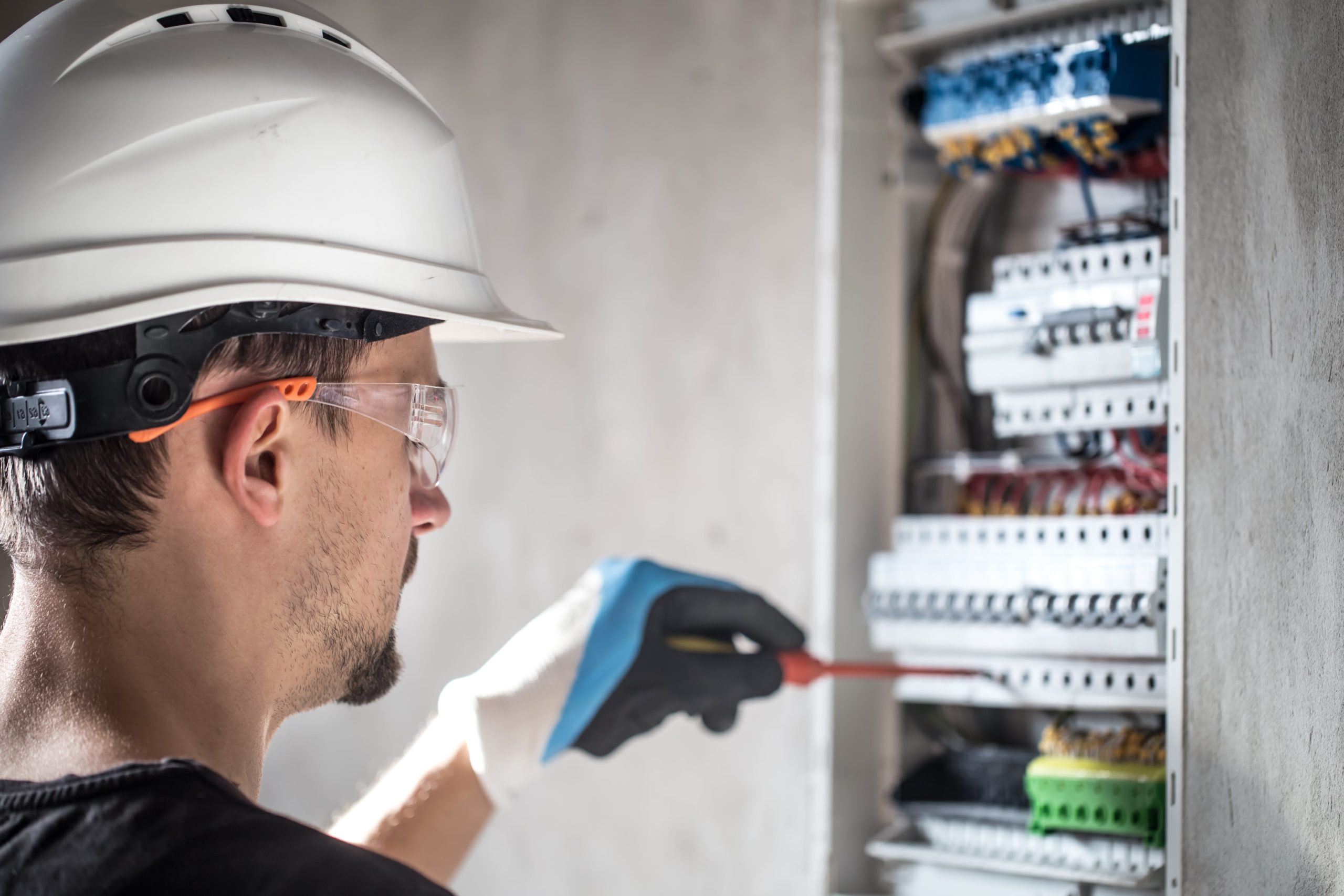 For more than 10 years, our company has provided specialised electrical engineering services to other professionals (engineers, architects, developers, etc.) for the design of civil and architectural projects, as well as direct support to industrial and municipal clients in all aspects related to electrical installations: LV/MV network design, lighting and street lighting, uninterruptible power supply systems, surge suppression and lightning protection, etc. Our services are also complemented by another essential part of the process, which is comprehensive support throughout the process of legalisation and contracting of the electricity supply.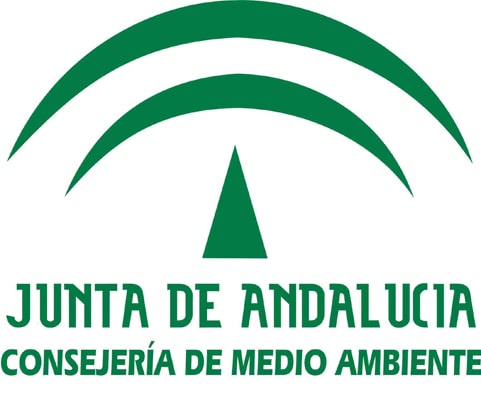 Drafting of Municipal Action Plans within the scope of the Local Agency 21 of several town councils in Seville.

Administrative processing of photovoltaic projects in Huelva, for a total of 300 MW.

Energy audit of public lighting and technical management of lighting replacement projects.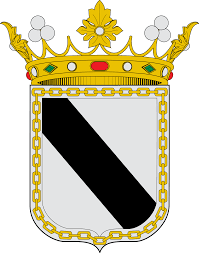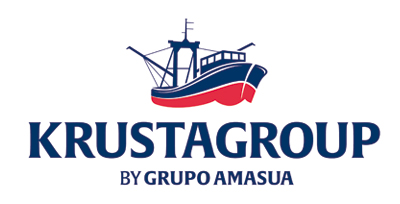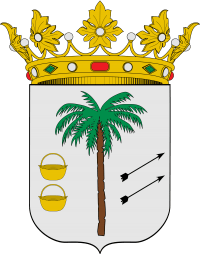 Main Hall of Palma del Condado