As we announced a couple of days ago, GABITEL INGENIEROS, has developed a commitment to social and environmental responsibility, and for this reason, today, January 28, we want to inform the entire community of the importance and impact of CO2 emissions.
 From where they come?
To date, these gases contribute to environmental and health quality problems at different scales (global scale, regional scale and local scale). There are different sources of polluting emissions, which are classified according to their origin, either natural (vegetation and volcanoes) or anthropic; where the latter is subdivided into fixed sources (from industrial activities, agricultural activities and the generation of electrical energy) and mobile sources known as airplanes, ships, buses, trains, automobiles.
What effects do they cause?
It is important to note that road traffic has a high contribution to the concentration of gases, because the level at which the emission is generated is close to the ground and therefore at the height of the respiratory tract of people, affecting directly on human health.
According to the World Health Organization (WHO), air pollution contributes to the development of cardiovascular diseases, chronic and acute neuropathies such as: asthma, lung cancer, among other respiratory diseases.
Another negative effect of emissions, and in general, gases that are emitted into the atmosphere is global warming of the planet, acid rains and acidification of areas, causing the degradation of ecosystems.
What can we do?
Therefore, it is necessary to carry out actions to reduce atmospheric pollution generated by anthropogenic activities, such as:
Use more efficient and cleaner technologies that favor the reduction of emissions and improvement of processes.

Consume renewable energies (wind, geothermal, solar, biomass, among others), that is, the raw material from which this energy is obtained must come from inexhaustible natural sources.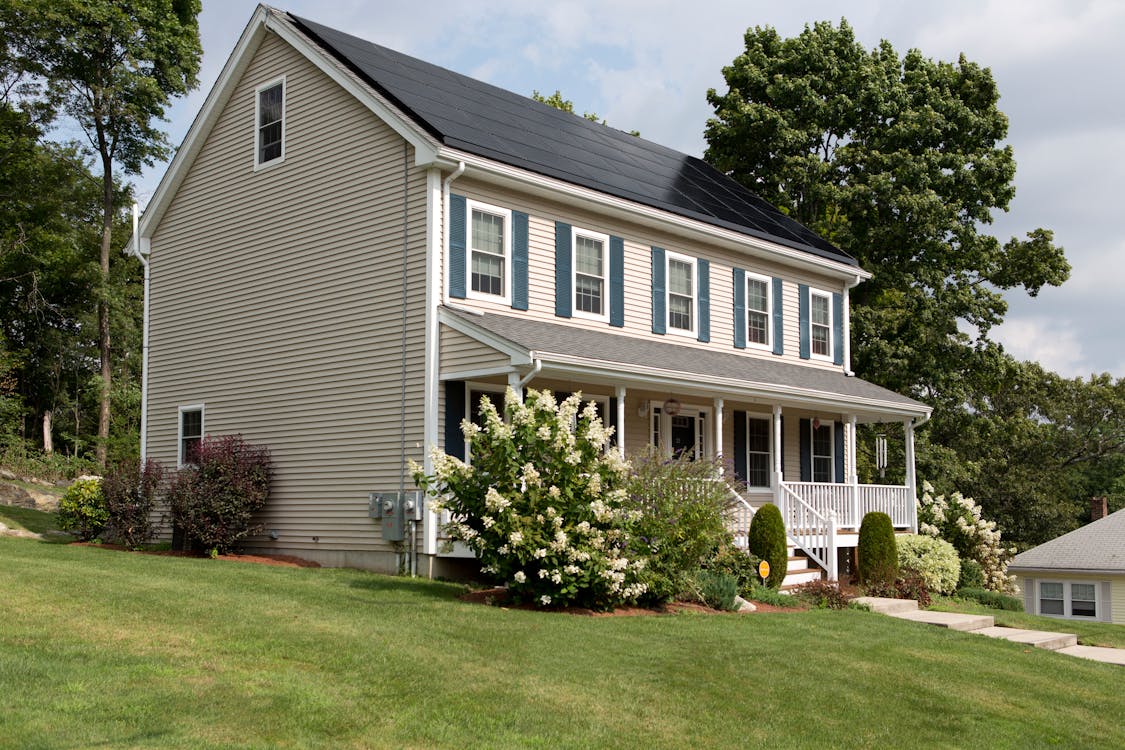 Prioritize sustainable mobility, where the use of cars is limited in areas that present a high density and promote the use of bicycles, urban trails, public transport, and electric vehicles.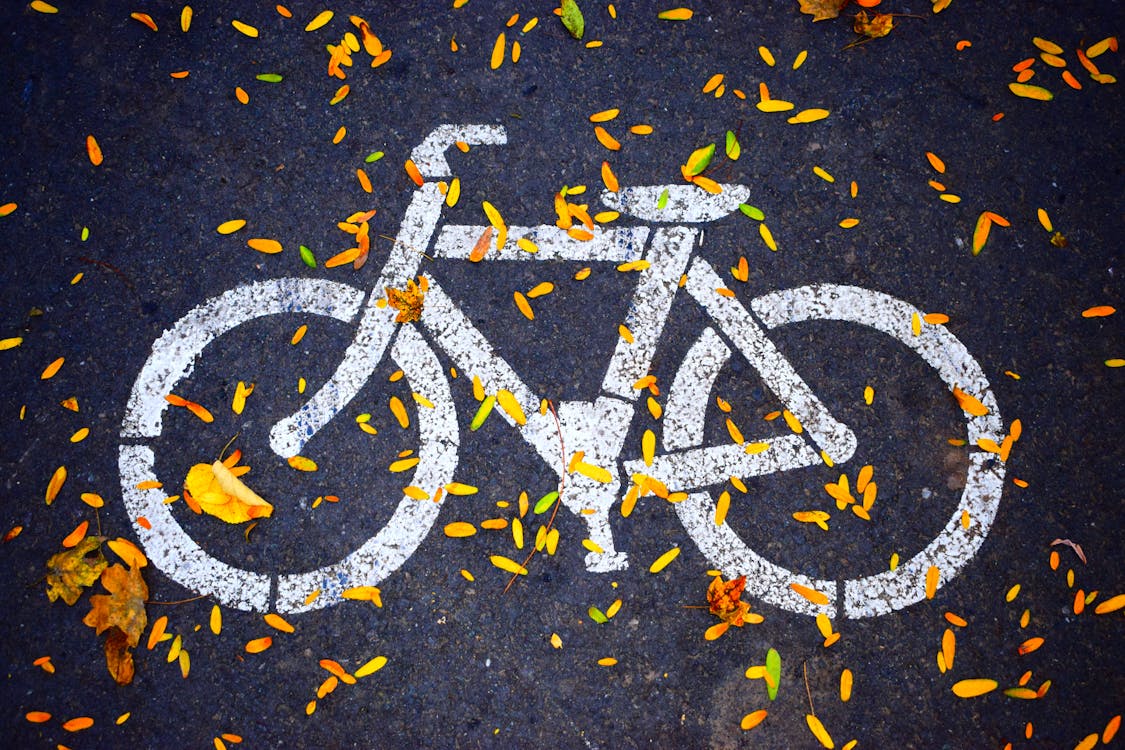 Waste management, where the main objective is to sort and separate waste from home, in order to reuse and recycle the vast majority of waste. Regarding organic waste, biological degradation can be proposed for the production of biogas.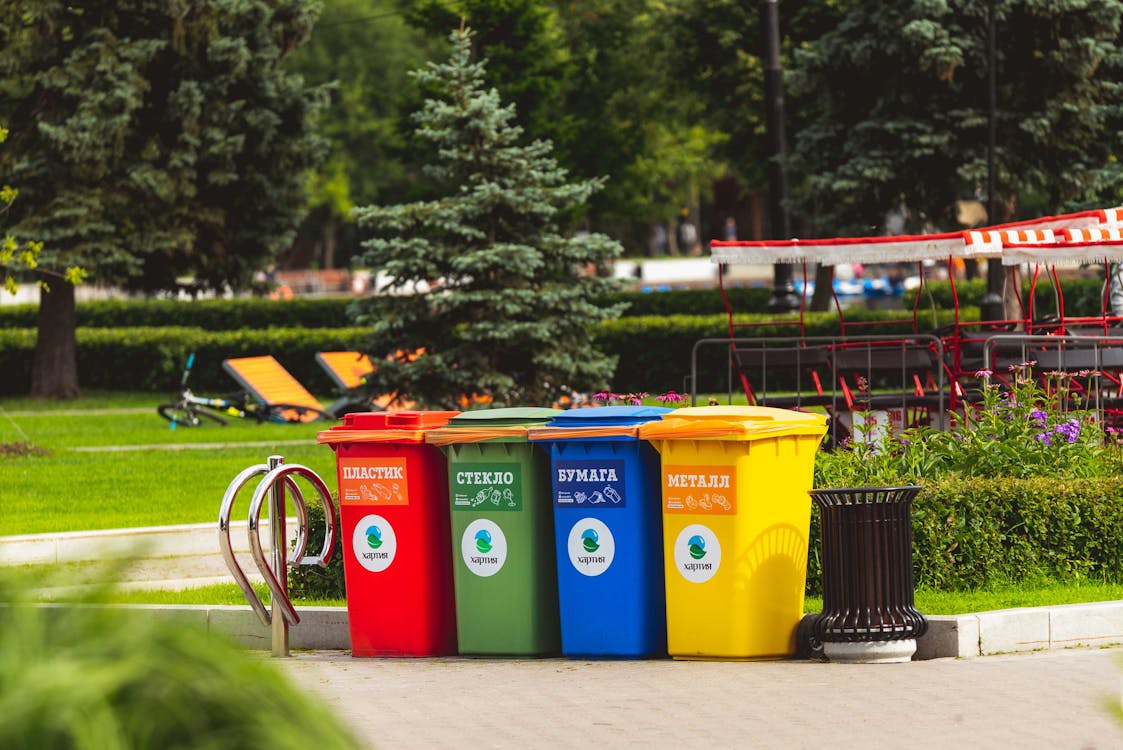 Podemos decir con orgullo que GABITEL, está contribuyendo activamente a la reducción de producción de emisiones a través de distintas vías:
Certification of its Carbon Footprint, through ISO 14064: 2019 for the Declaration of Verification of Greenhouse Gas Emissions, which Gabitel has been carrying out since 2016.
Through the development of photovoltaic solar plant projects, both at the level of self-consumption and in connection to the grid, with a development of more than 1.0 GW in 2020 throughout the national territory.
By planting almost 300 trees in 2019 of native species such as cork oaks and carob trees, on a farm in Lucena del Puerto, to offset 822 tons of Co2 emitted into the atmosphere during the years 2017 to 2020.